A global supplier of medical light sources, Sunoptic's world-class Engineers, Product Developers, and Team research, design, test, and manufacture the highest quality surgical lighting systems and replacement parts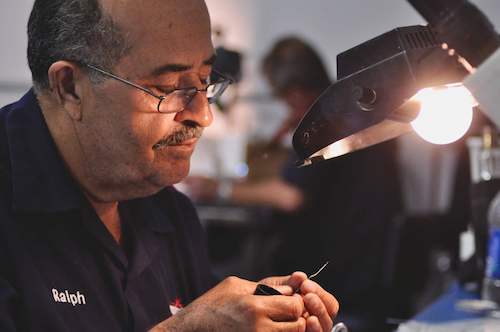 Illuminating the Surgical Site
Quality means everything to us. We're a global supplier of medical light sources with more than four decades in the industry.
We're one of the only surgical headlight companies in the world that researches and designs all products in the United States.
At our Jacksonville, Florida headquarters, we continually test and enhance our products to allow our doctors access to some of the brightest and lightest systems available in the market.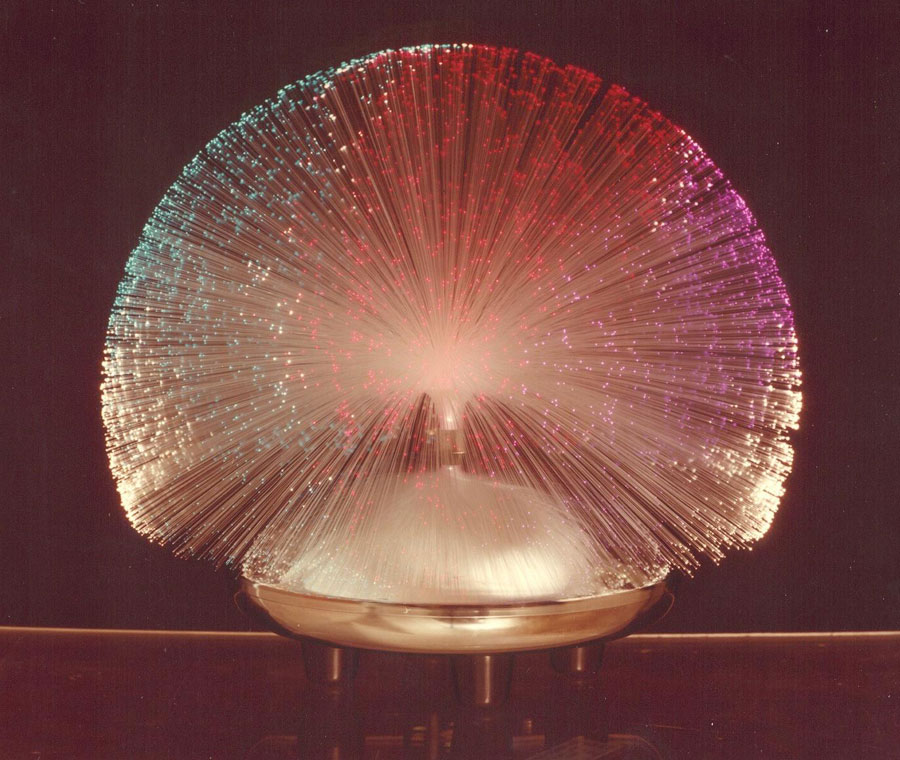 lamp1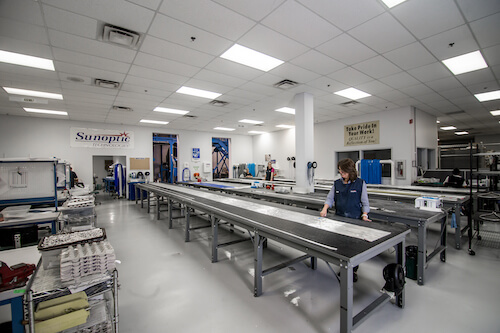 Factory Floor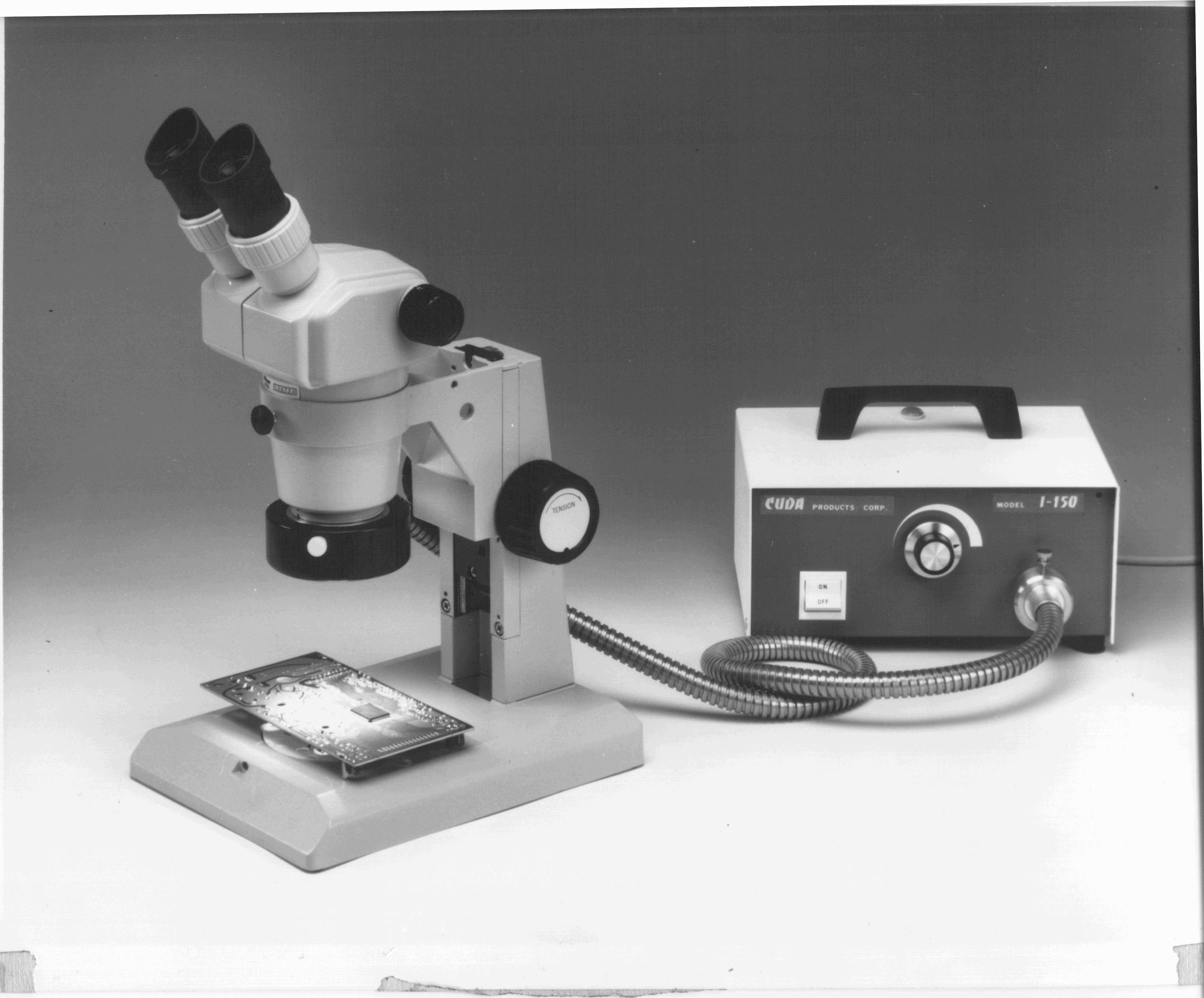 MICROSCOPE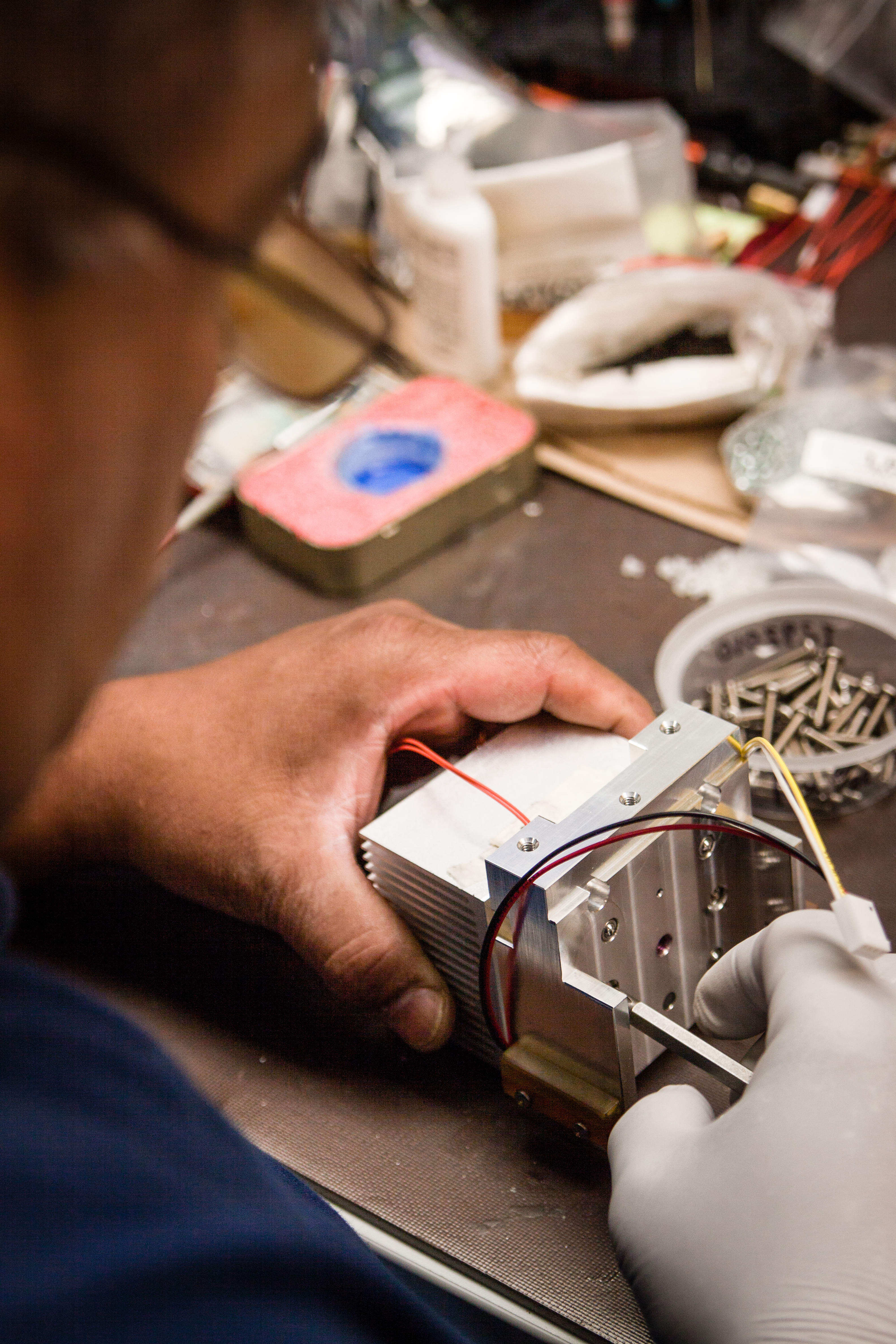 Sunoptics-16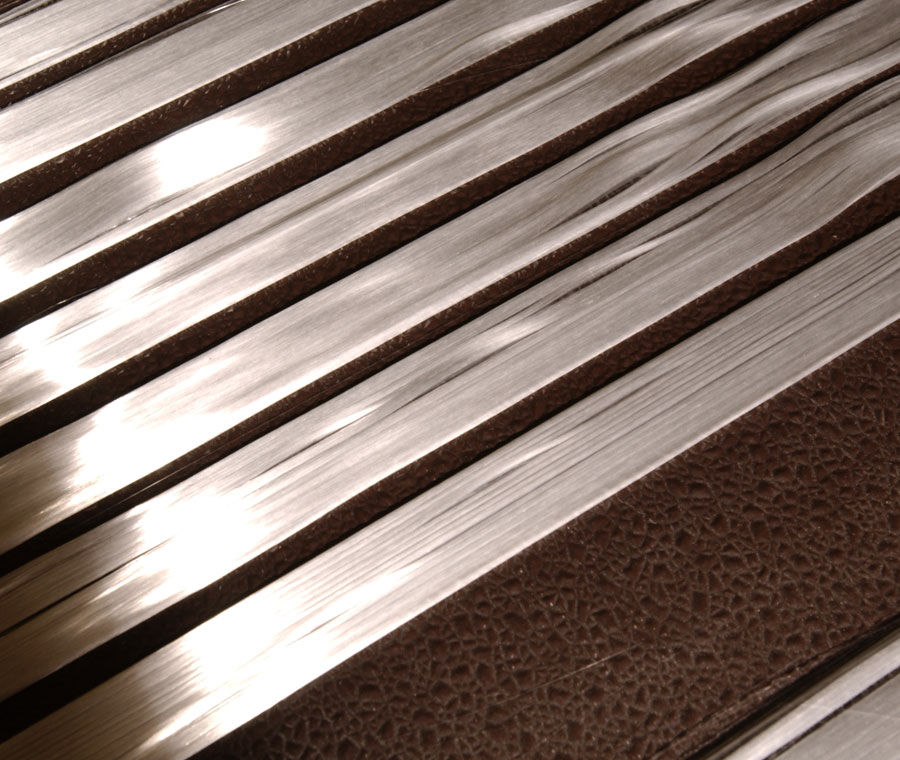 sunraw0078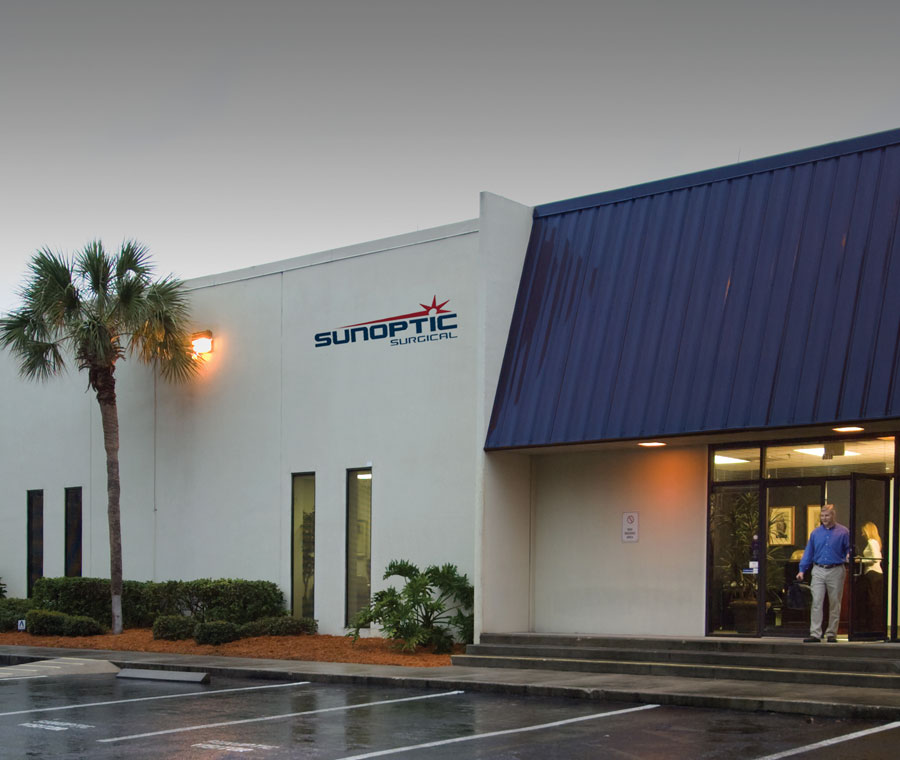 Sunoptic-bldg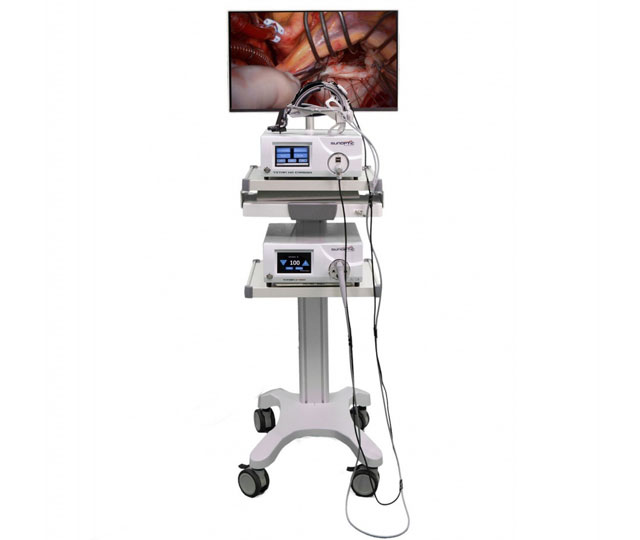 HD-Camera-System-White-Background-horizonal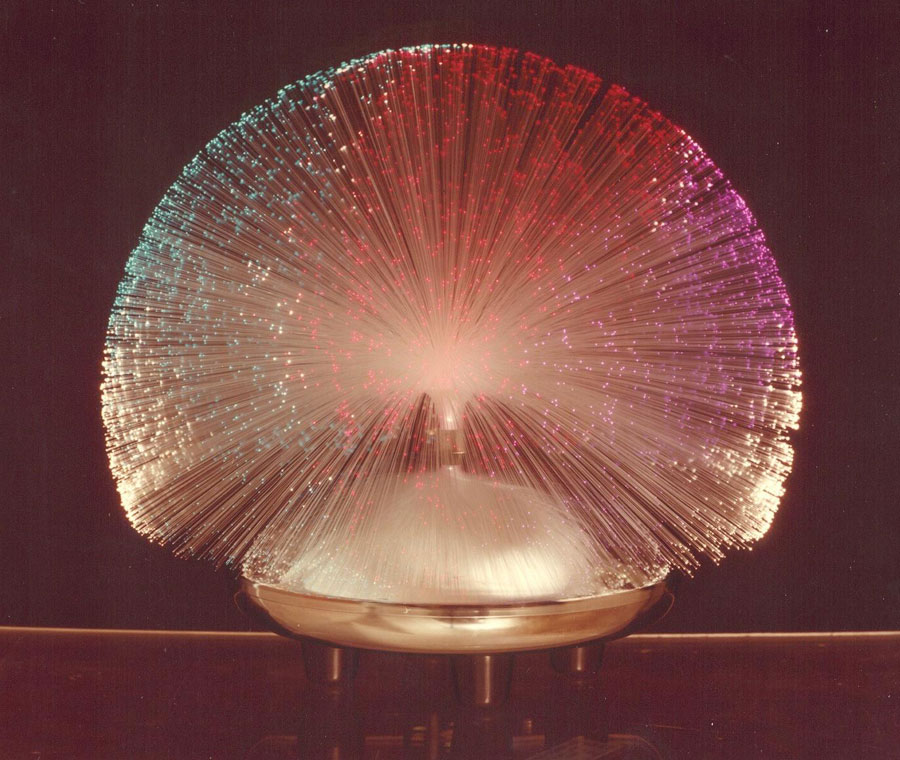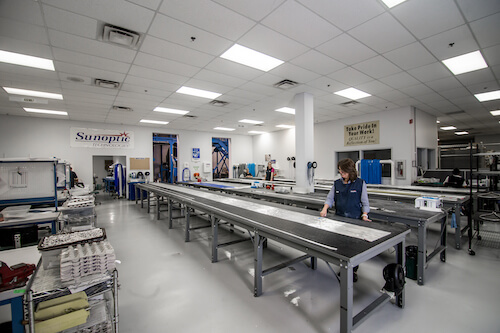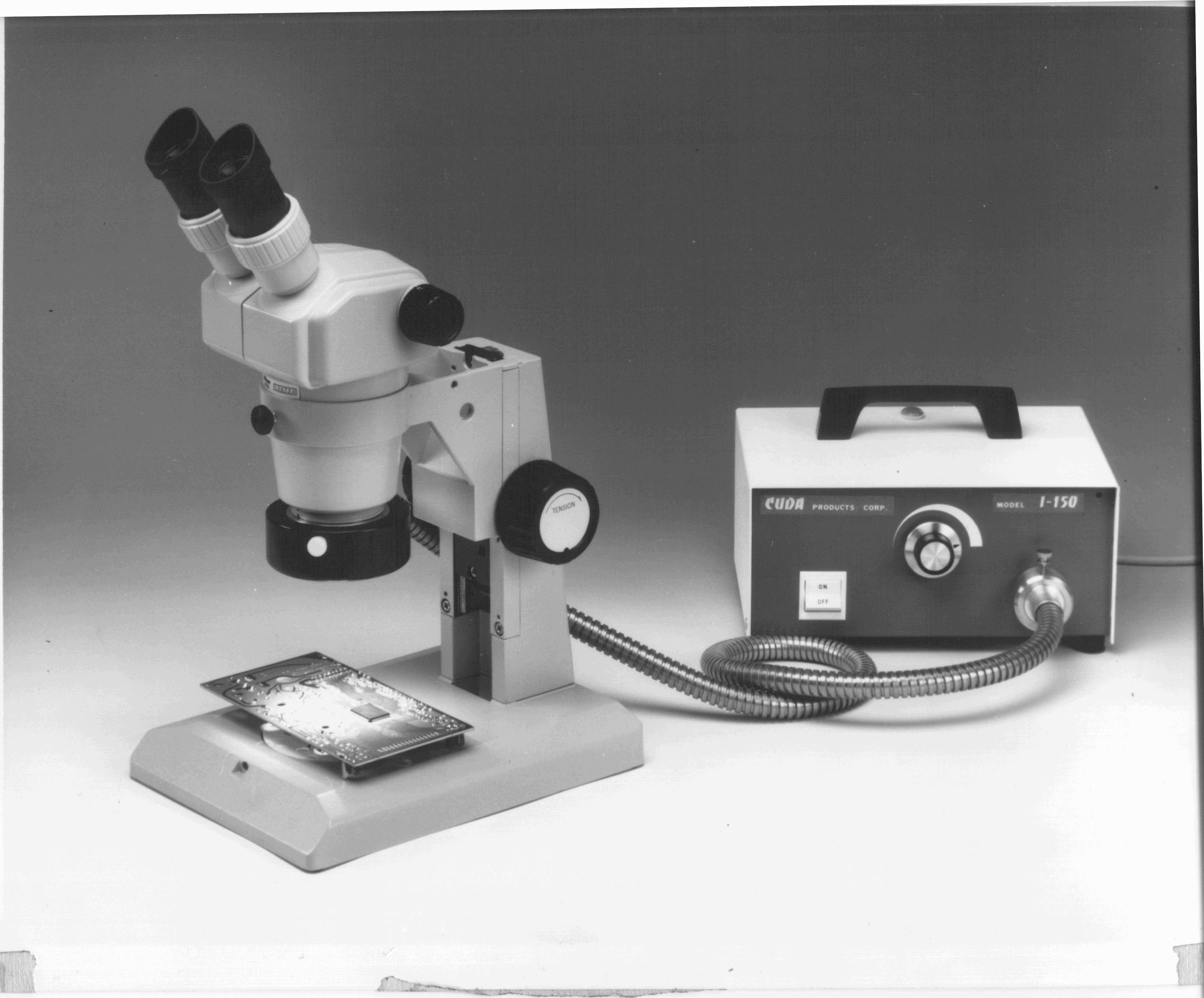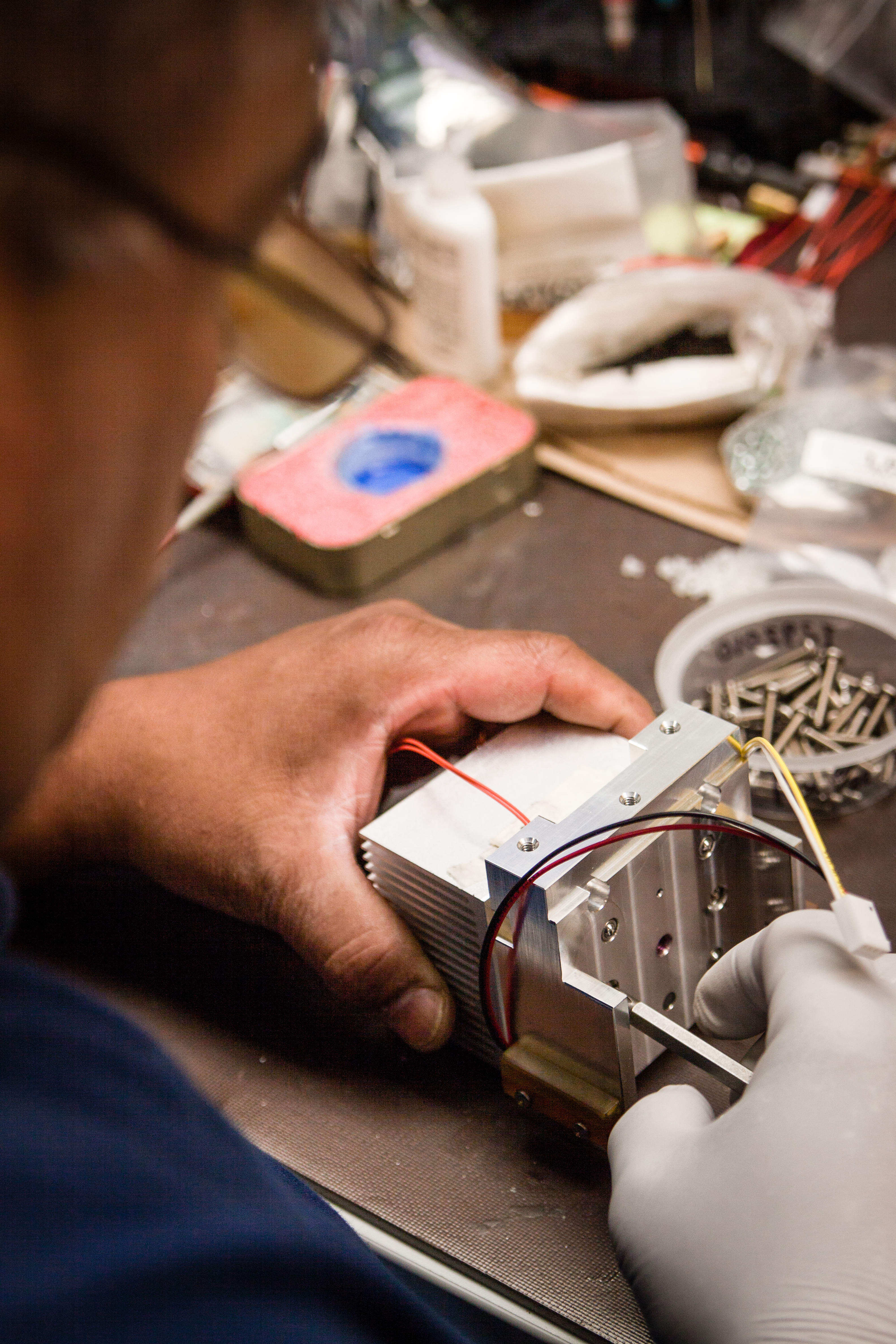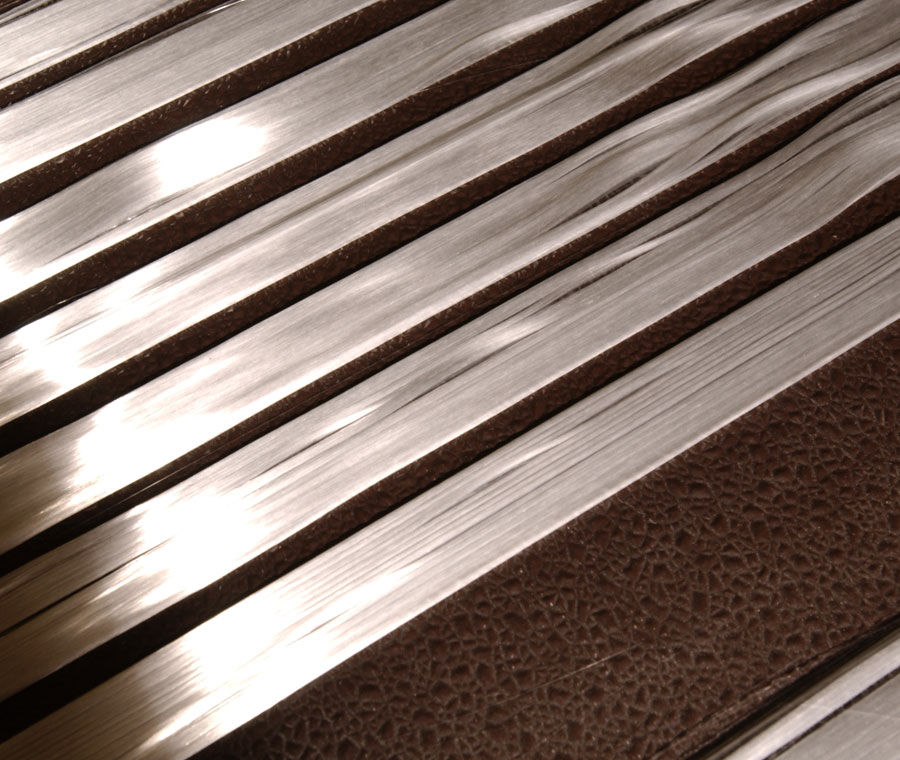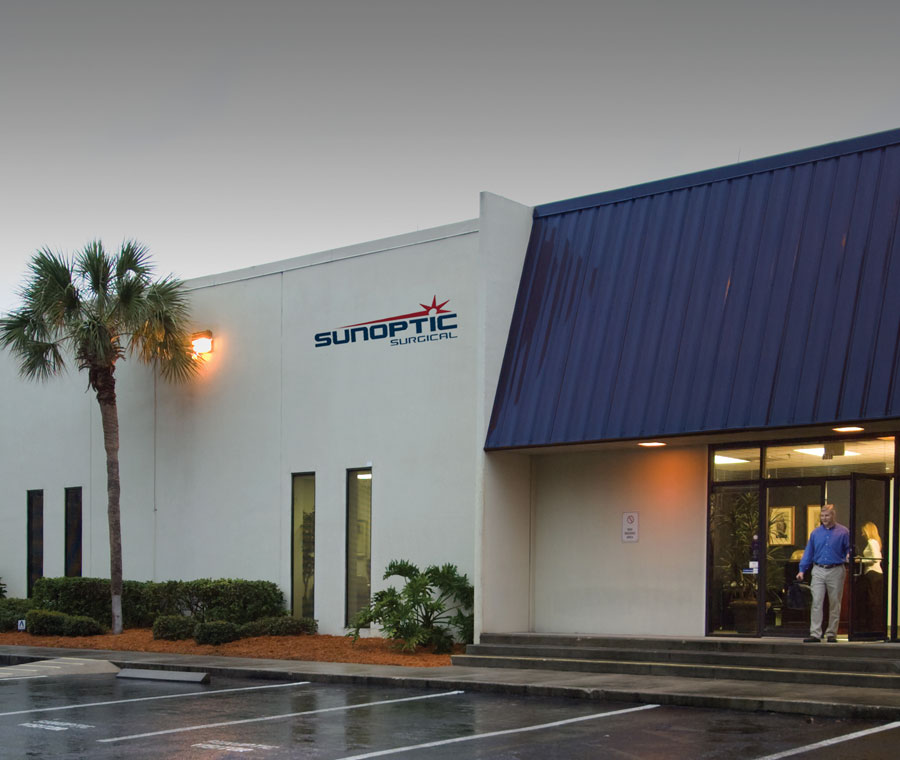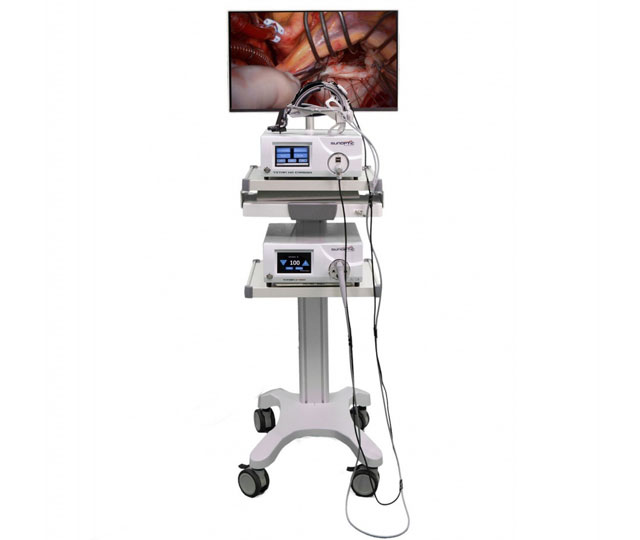 Where We Came From
Sunoptic Technologies® was originally established in 1978 when Joseph Cuda opened CUDA Products®, LLC, a manufacturing company using fiberoptic technology to produce novelty items and some medical products.
Over the years, the company transitioned to exclusively manufacturing products for the medical industry. After much success, Cuda Products was acquired by Chris Black in 1999.
Under new ownership, significant investments were made in the professional management staff, manufacturing processes and engineering development teams, leading to the company receiving the prestigious ISO 9001 and ISO 13485 certifications.
By 2001, a clear vision of the company's future was defined, and it received an official name change to Sunoptic Technologies® to better reflect our focus on the technological development of premium headlight systems.
20 years later, Sunoptic Technologies® is a leading global supplier in the surgical marketplace offering advanced technology through a premium line of products such as:
Surgical Headlights
High Intensity Xenon and Radiant LED light sources
State-of-the-Art HD Video Cameras and Recording Devices
Fiberoptic Cables
Xenon Lamps
Accessories and More
In 2016, we acquired Luxtel ® LLC, a xenon lamp manufacturer to ensure our continued success and supply or our surgical light sources.
One of our biggest strengths is the experience of our team. Many of the original employees from the company's inception are still here today! In several cases, we have two generations working together in Jacksonville, further strengthening our legacy as a family run business. Our company prides itself on its family-friendly nature and we believe it's another reason for our great prosperity and continued success.
We are proud to have a world class Engineering and Product Development team who are experts in glass, optics, fiberoptics, illumination components and finished goods. Sunoptic Technologies® currently holds 7 patents for products designed by this team with many more to come!
In our 40 years, Sunoptic Technologies® has perfected the art of combining vertical integration, low cost manufacturing, worldwide support, a certified quality system, proven vendors and a thorough attention to detail to become a leader in the surgical marketplace.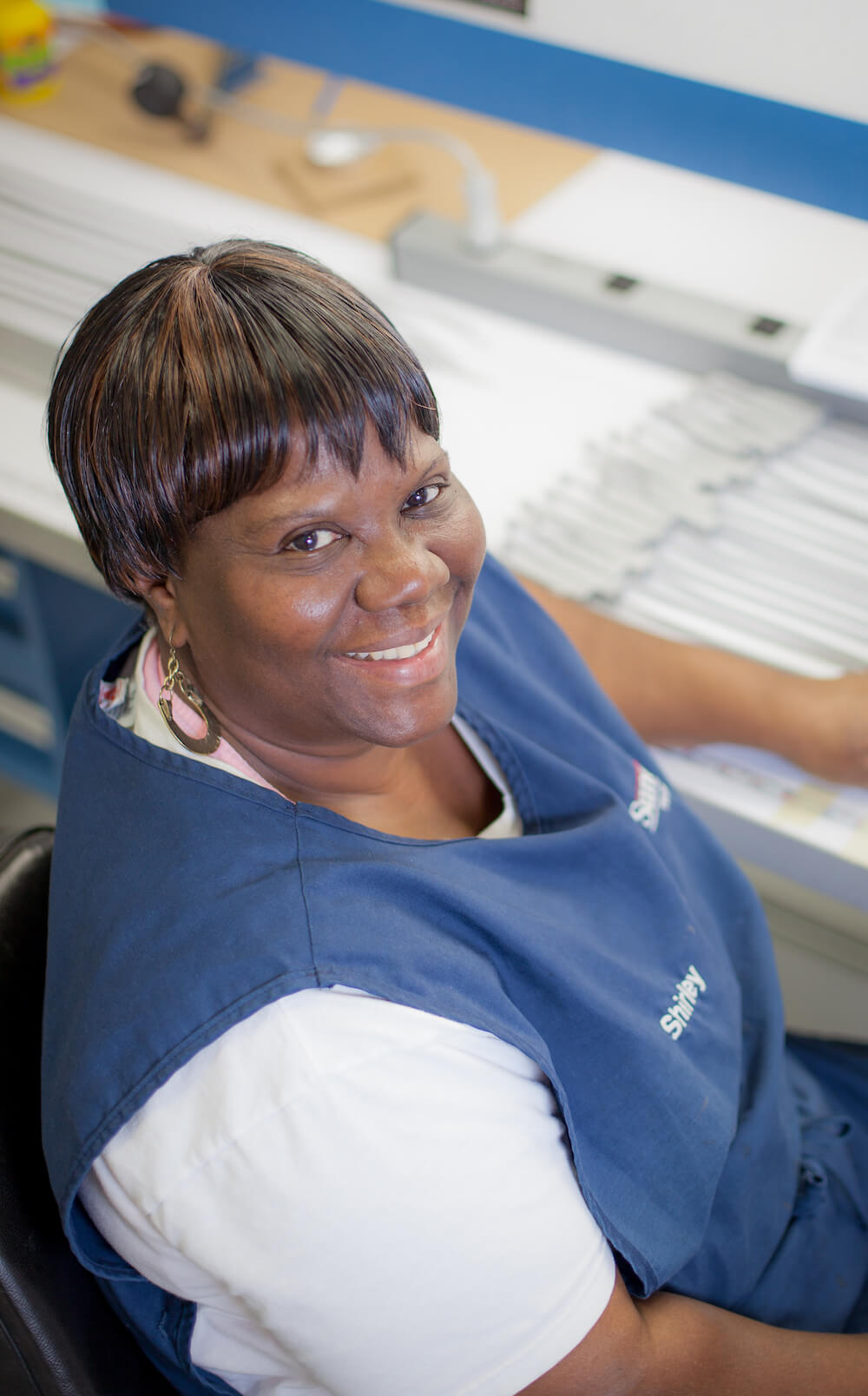 Shirley Oliver has worked with the company for over 35 years!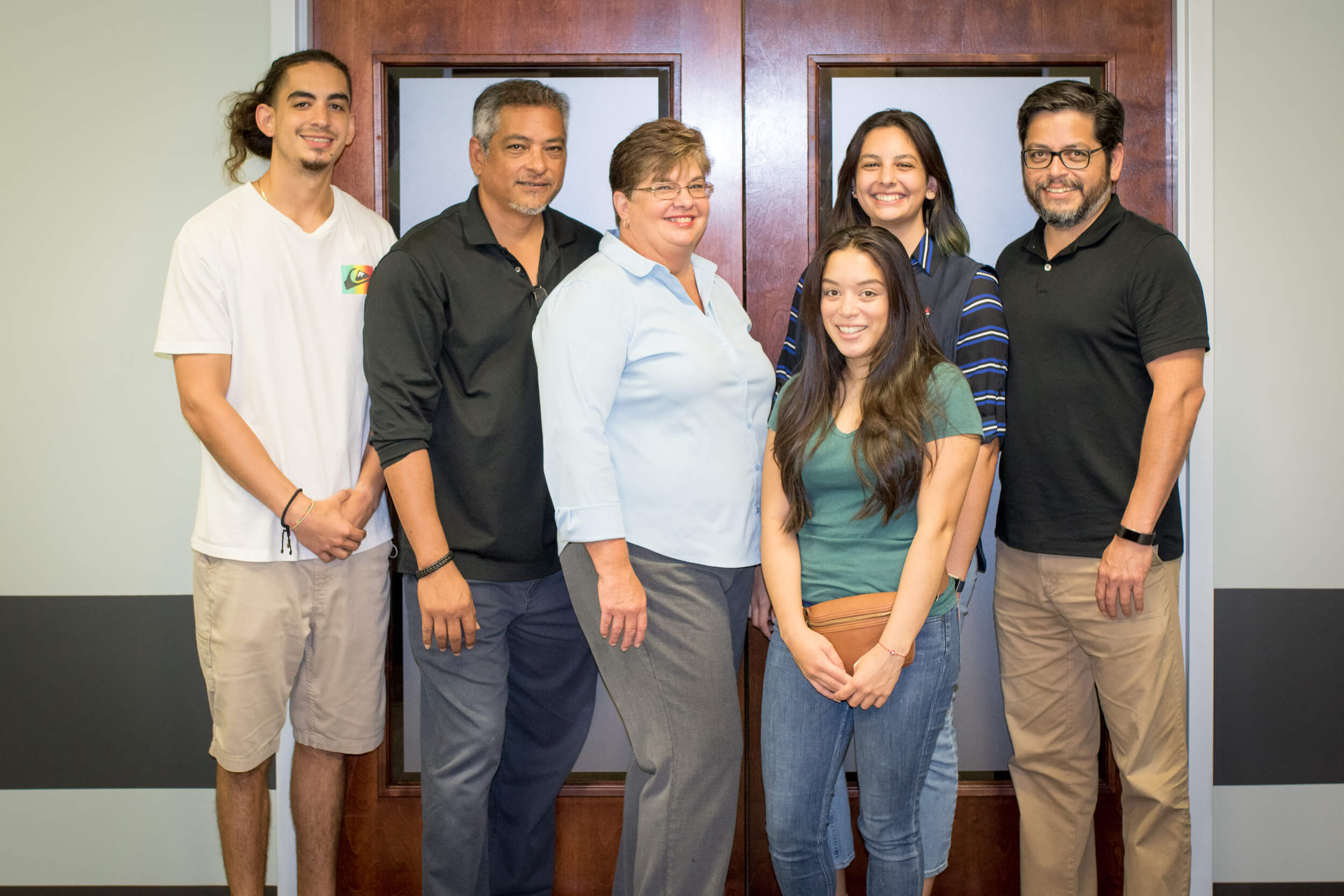 Sunoptic Surgical is proud to have two generations of the Orozco family working for the company.
Why choose Sunoptic Technologies?
Investing in the development of our products gives us the ability to maintain competitive prices and a high standard of quality and performance in which we pride ourselves. From the first concept to the finished product, we control the manufacturing process every step of the way.
Within our facility, we also have a Full Service and Repair Department for all our products. Everything is accomplished in-house to reduce costs and turnaround time.
By offering competitive prices on state-of-the art medical equipment, providing fast service and repair times, and having assurance that every product upholds our high standards, we meet and exceed the great expectations of our customers.