Request a Free Trial
Try them for yourself and see what a difference our products make!
Schedule now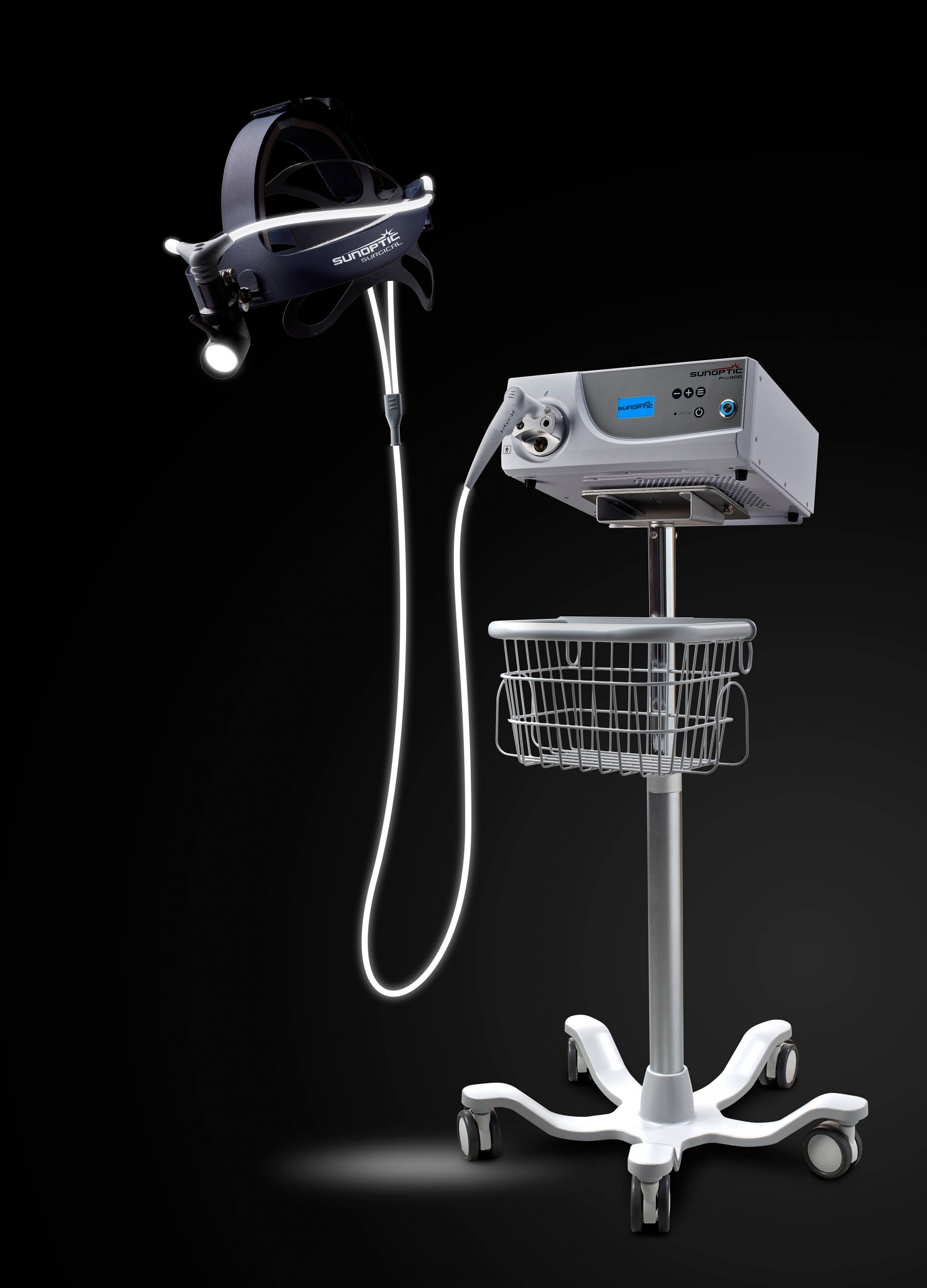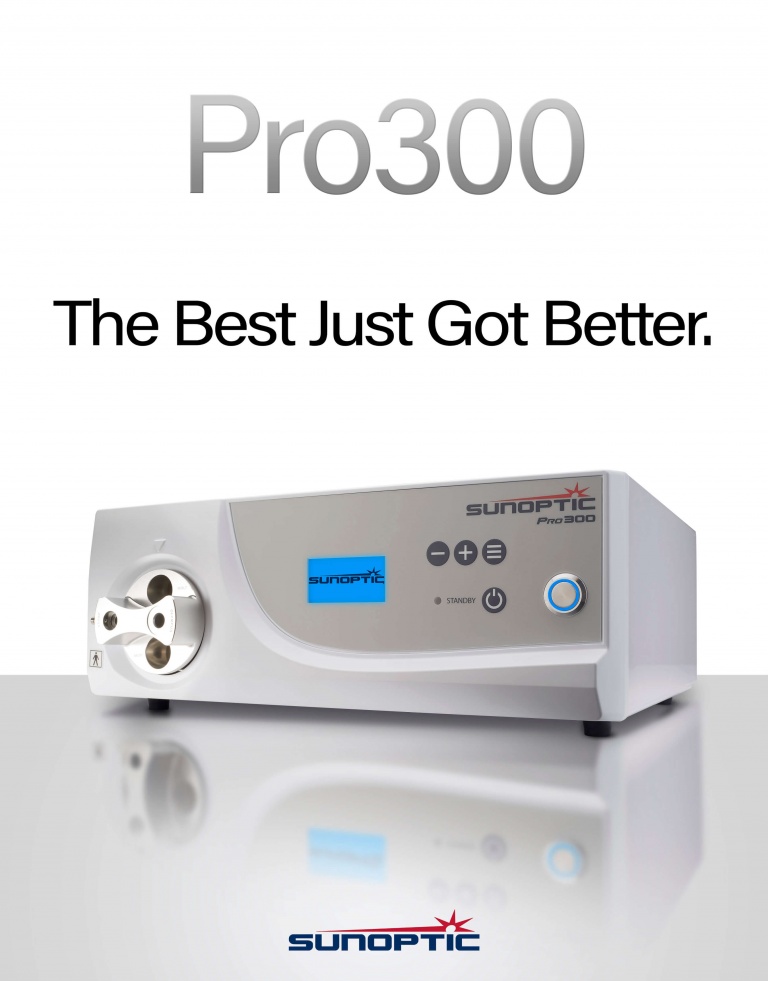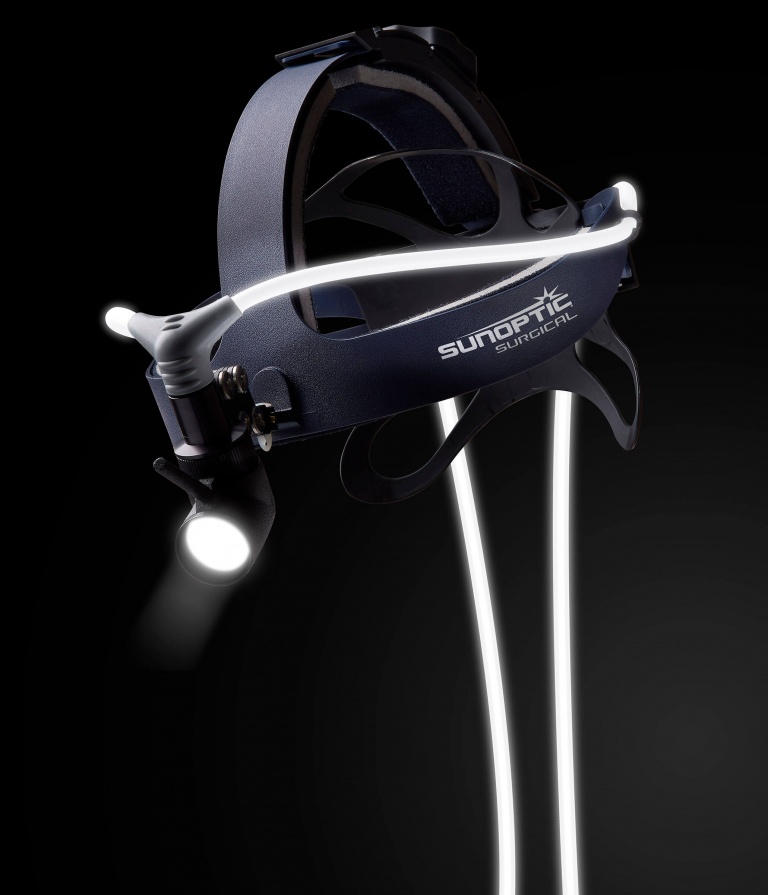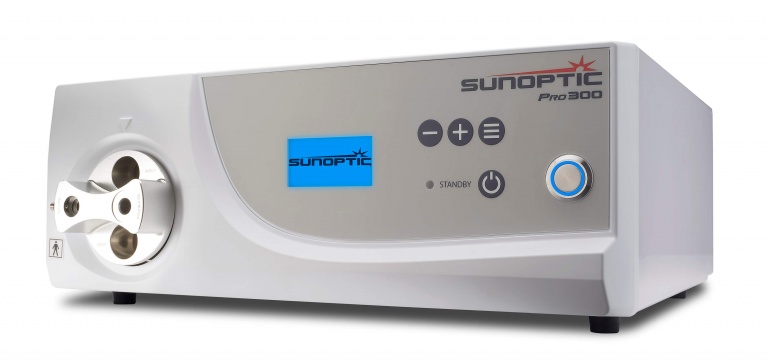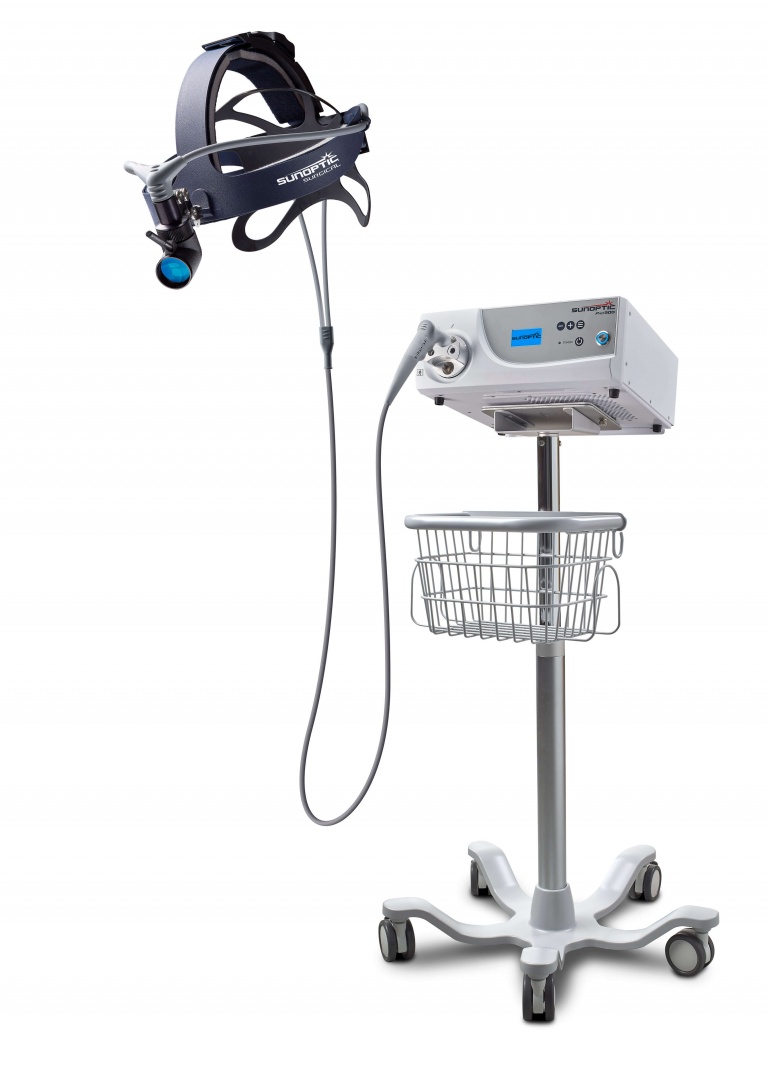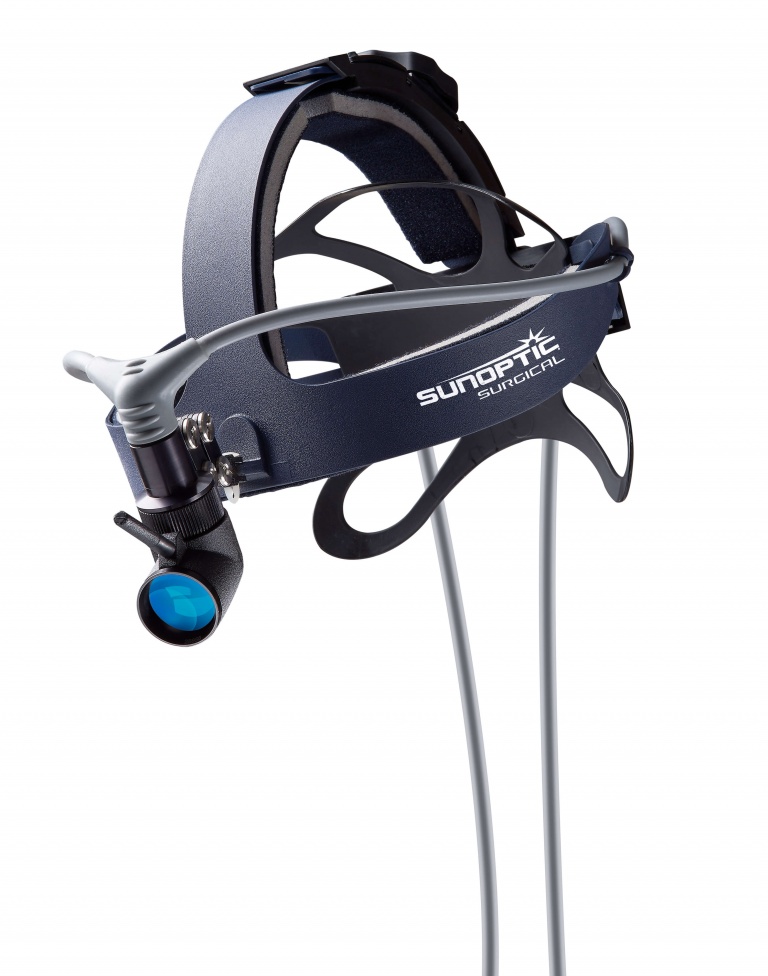 Introducing the NEW Pro300, a xenon light source that offers superior performance by integrating our most recent technological advancements into the most robust, easiest to use, and most efficient xenon light source available today.
Through further research and development, Sunoptic Surgical has taken its expertise as a light source and xenon lamp manufacturer to new heights by delivering unparalleled illumination of the surgical site with the NEW Pro300 xenon light source.  We've designed the Pro300 to be more efficient and more reliable while providing a lower cost to our customers. Utilizing improvements of time-tested designs, the Pro300 provides a uniform white light that is optimum for true tissue color representation. With a CRI of 97+ and a newly updated optical train to guide the light to the fiberoptic cable, the Pro300 maximizes the amount of light it carries to the surgical area providing users with the brilliant illumination they need even in the deepest and darkest areas of the body.  Improvements made to the traditional xenon lamp design will better sustain the brightness and quality of light over time, up to 1,000 hours, reducing the number of lamp replacements needed and lowering the cost of ownership.
Resources
Key Features
Improved parabolic lamp design for more efficiency and better light quality
285,000 Lux at a 16 in/40 cm working distance
1,000 Hour Pro-Rated Lamp Life
5600 K color temperature for natural, accurate color rendition
CRI (Color Render Index) of 97+
Digitally controlled dual fan coding system with whisper quiet operation
State of the art xenon technology; not decades old design
285,000 Lux minimum when used with a Sunoptic Fiberoptic Headlight at 16in/40cm -standard working distance
Dual Fan Cooling System digitally controlled for quiet operation
Four Port Turret for compatibility with most fiber optic cable designs (Storz,Olympus, Wolf, ACMI)
 Automatic Shutter
 Lamp Reset Button on back panel
 Easy change Lamp Module; no tools required
Proudly made in the USA
Ordering Information
SSL-P300T-K- 300 Watt Xenon Light Source, 4 Port Turret
SSL0070T- Floor stand for PRO 300 Light Sources
SSXP300-Replacement Lamp Module for PRO 300
SG35-110-VHB- Replacement Fiberoptic Cable with gray sheathing
SG35-110-VHB-WHD- Replacement Fiberoptic Cable with clear sheathing
For International use replace -K with required power cord plug
Specialties
Cardiothoracic
Cardiovascular
Oncology
Spine
Transplant
Schedule a no-obligation trial unit today to see for yourself the difference a Pro300 system can make for you in surgery.