We offer the brightest OR light on the market, free trials of surgical products – TITAN Xenon, LED, Ceralux® lamps, fiberoptic cables, video camera, documentation /recording devices and great service!
When you need the brightest light in your operating room, look no further than Sunoptic. Browse our products by category below!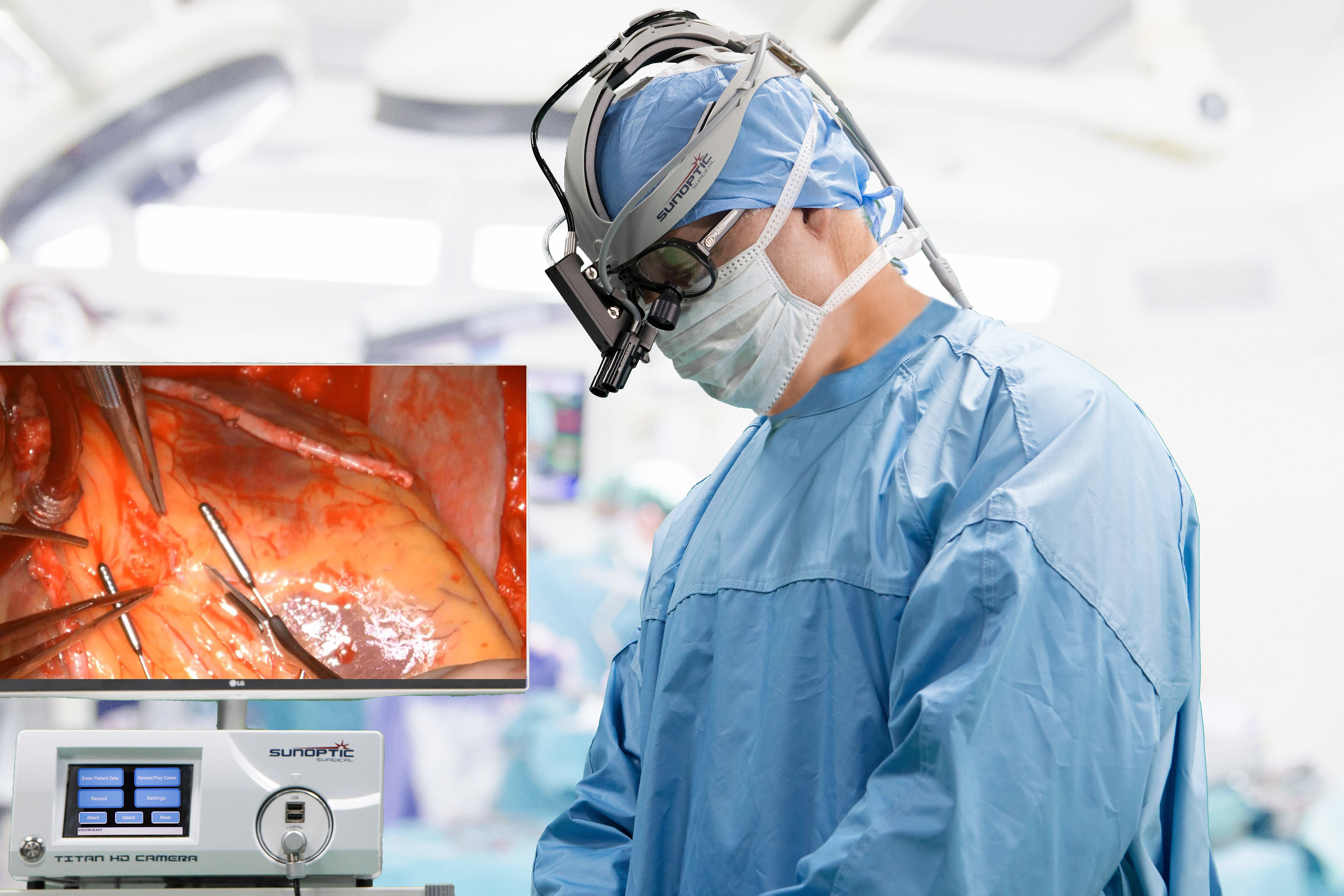 Request a Free Trial
Try them for yourself and see what a difference our products make!
Schedule now