Request a Free Trial
Try them for yourself and see what a difference our products make!
Schedule now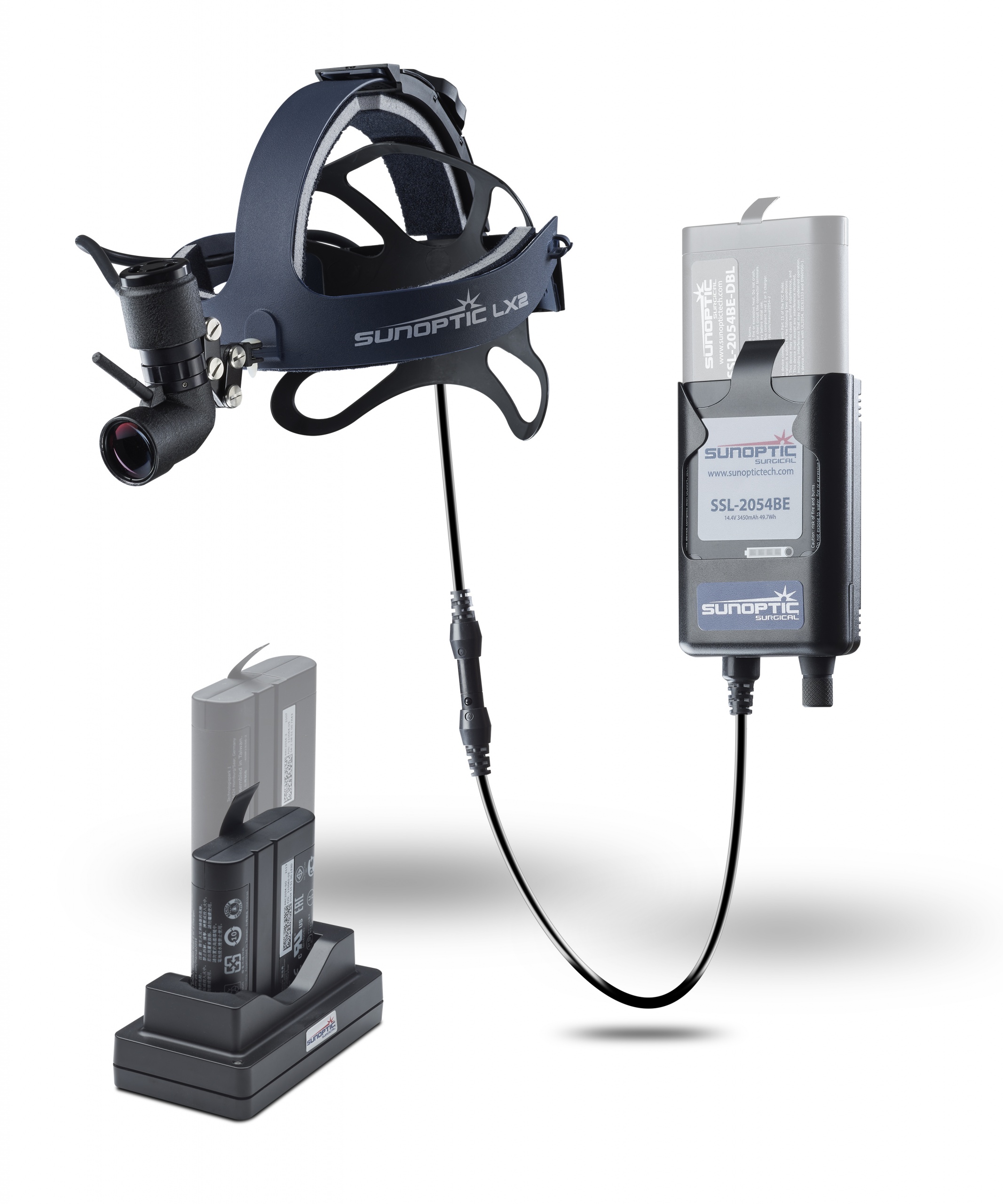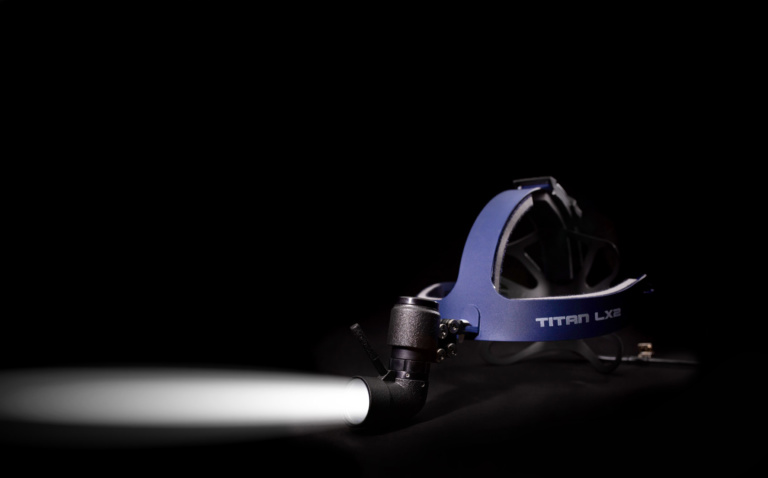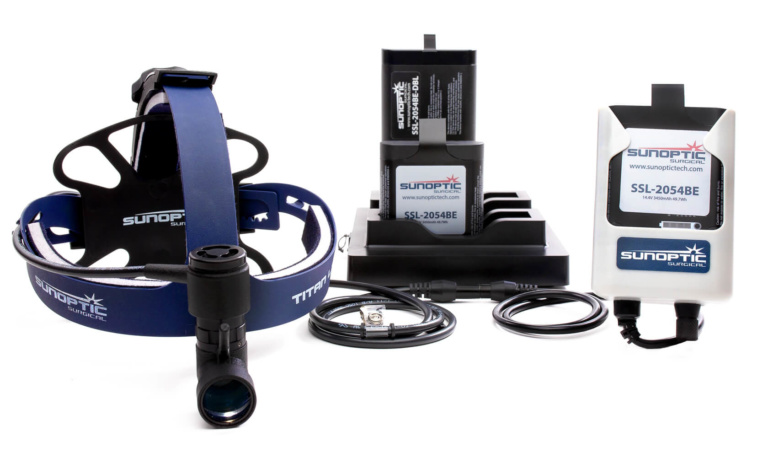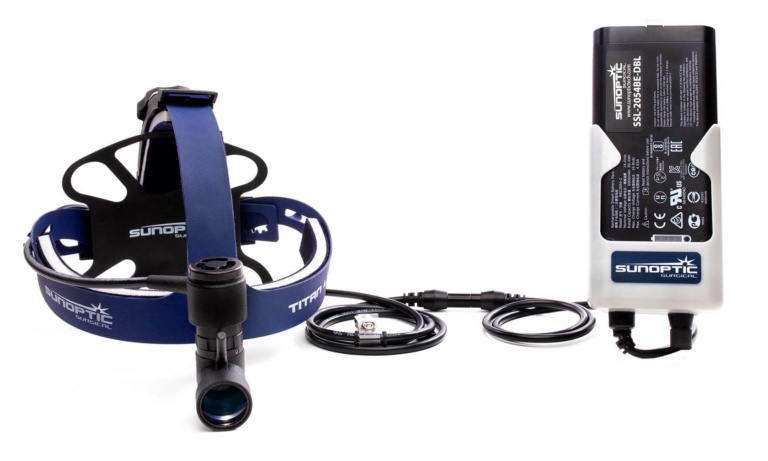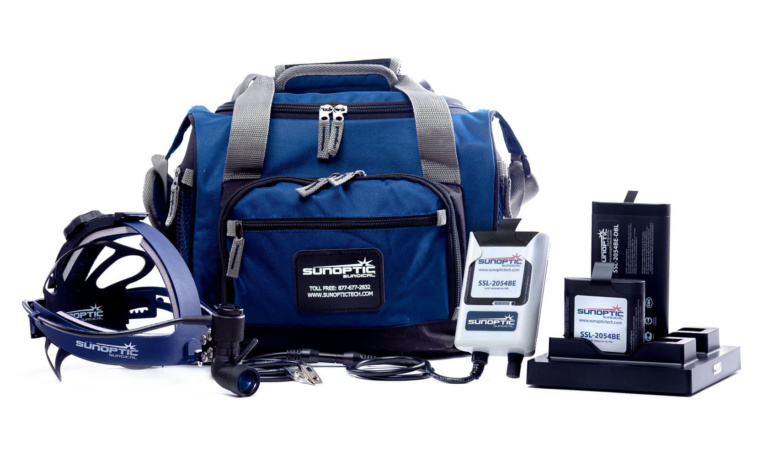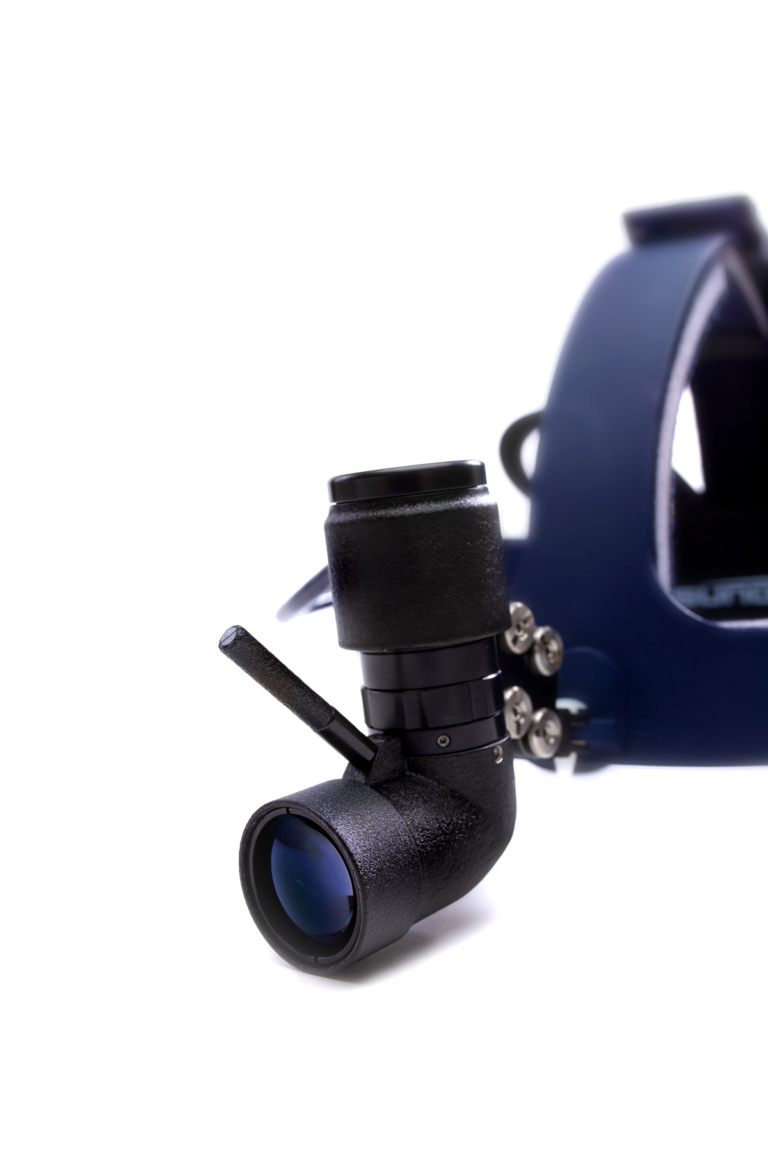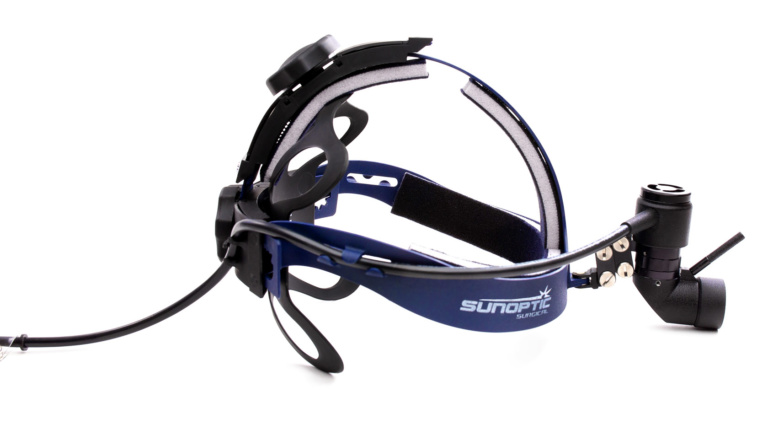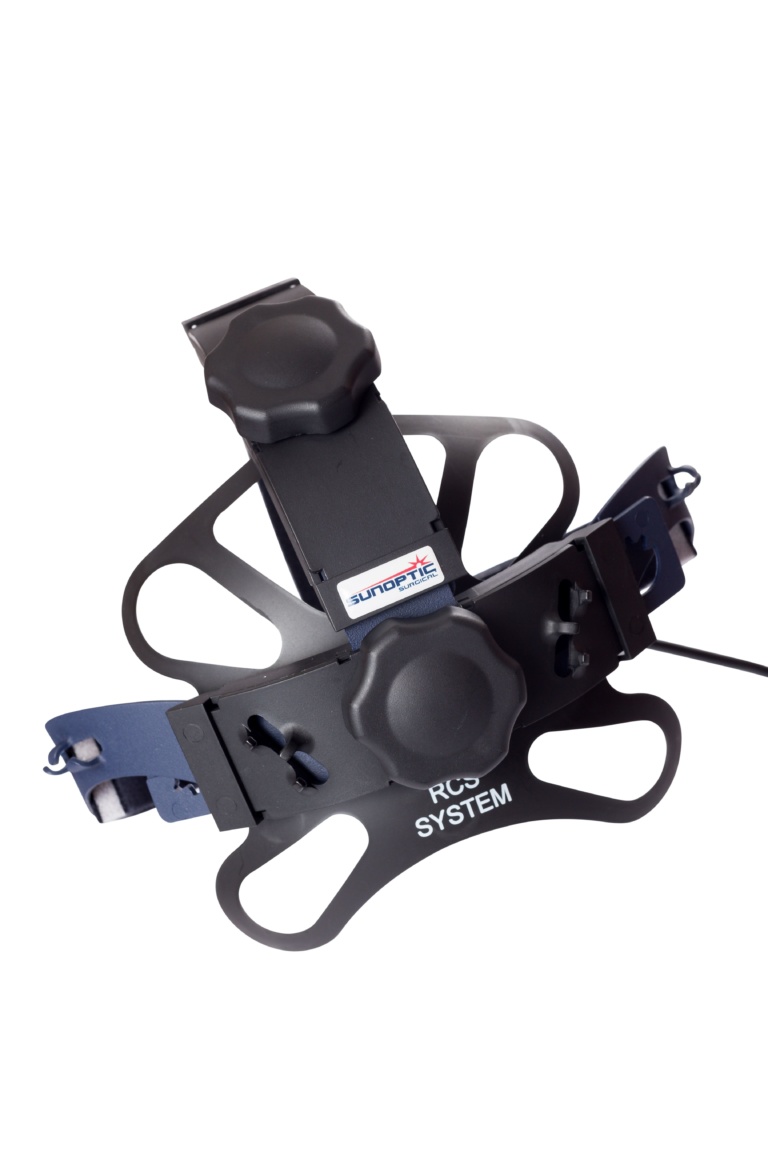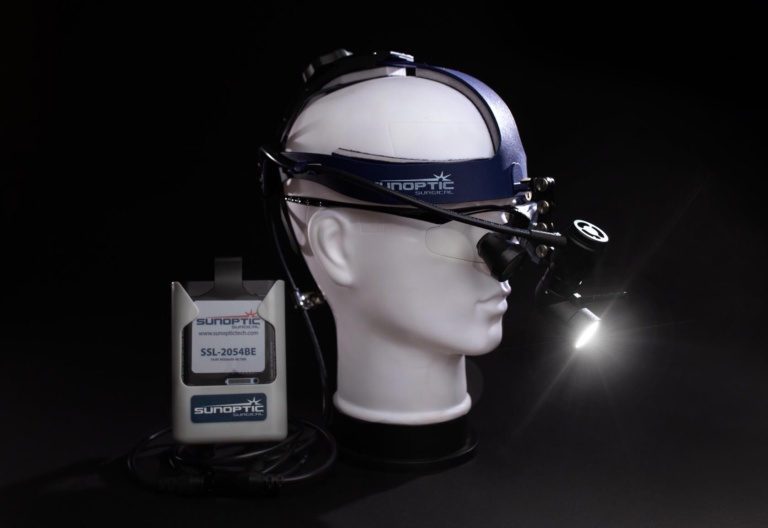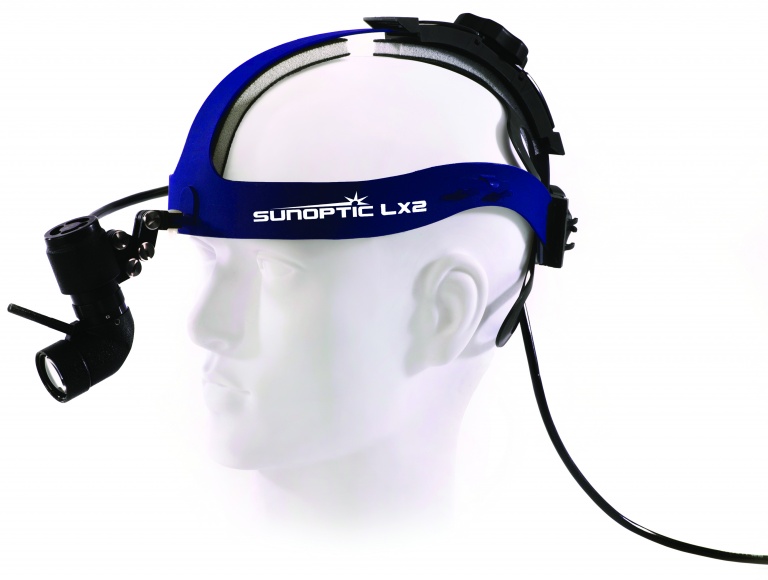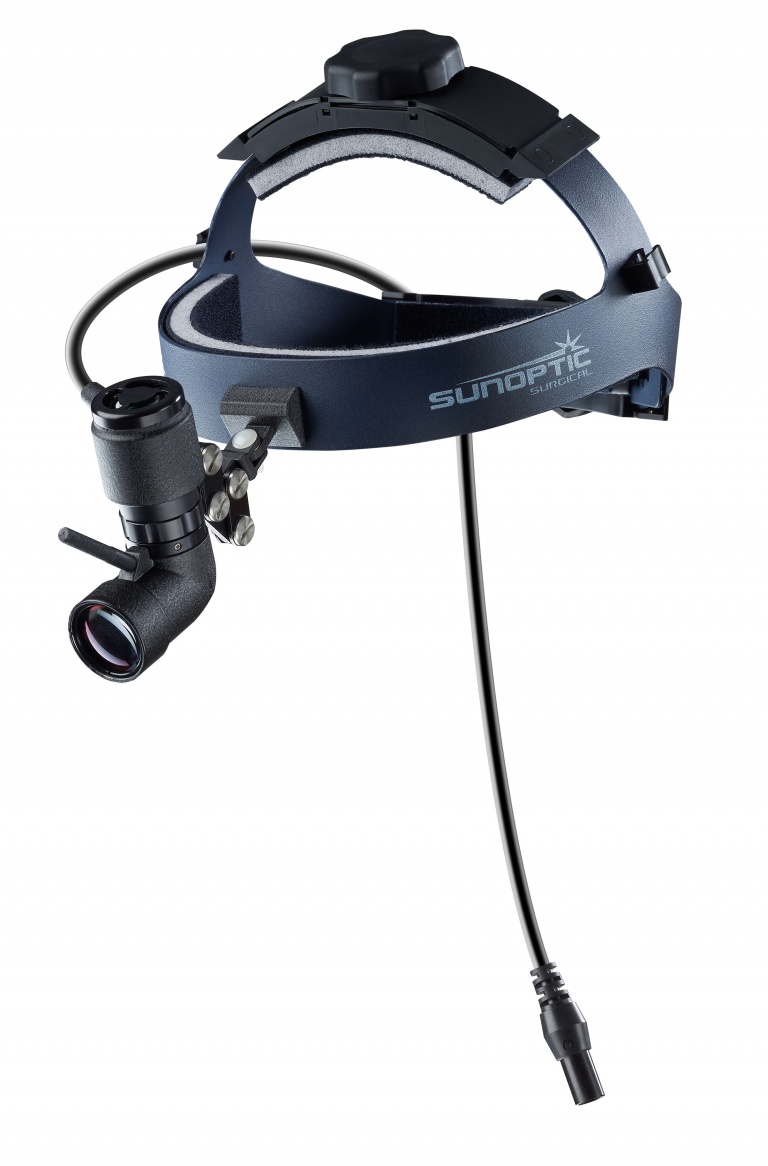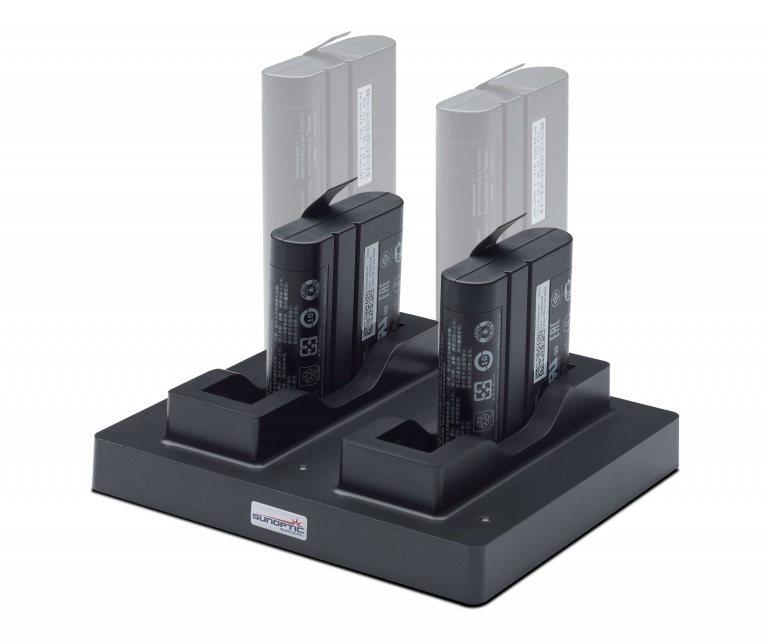 Best In Class Portable LED Surgical Headlight System
Extended battery life, Untethered, Battery-Operated and Cordless.
The Sunoptic LX2 is the latest generation of high-end battery-operated LED headlights.  This portable system features an efficient modern light module design made from robust aluminum, providing optimum durability during transport and handling. More power-efficient batteries are included with a lower voltage that lead to a continuous 3 hour, 15 minutes run time at full output. When paired with our new extended life batteries, the run time at full output is doubled to 6 hours, 30 minutes total! The latest Sunoptic LX2 battery-operated LED headlight provides unmatched light output and spot quality while allowing the user free mobility in the operating room.
Resources
Features & Benefits:
80,000 Lux (at a 40 cm/ 16 Inch Working Distance)
CRI (Color Render Index) score of 69 
Color Temperature 5700° Kelvin
Defined, uniform white light throughout
Homogeneous, truer tissue color
Deeper range of light for complicated surgical procedures
No annoying yellow/brown or blue outer edge of unusable light
More Efficient, Longer-Life Battery Options
Higher powered batteries with less heat generation
New 3 hour run time at Full intensity (6 hours at 50% Intensity) with the Standard Battery (14.4 volt Lithium-ion)
New 6 hour run time at Full intensity (12 hours at 50% Intensity) with the Extended Life Large Battery (14.4 volt Lithium-ion)
Heavy-duty Holster with TRUE attenuation of light levels (no preset knobs)
Easily attached Holster with Metal Clip
Audible warning to alert when the battery is low on power
Lighter, Robust Aluminum Module
Large, variable spot size ranging from 20mm-110mm
More efficient with a modern, feather-weight aluminum design
More robust for increased durability for transport and handling
Whisper-quiet, Feather-light, and cooler Fan
Ensure cool operation with minimal light spot vibration
Easy Connect/Disconnect Cable
Inline Connection for quick, easy connect/disconnect
Lighter RCS headband
Our Patented Rear Cranial Support (RCS)
Durable, adjustable and lighter
Dual adjustable knobs on the top and back for maximum comfort
Replaceable Comfort Liner padding inside headband
Extended Linkage
Ensures compatibility with most loupes
System Includes:
Portable LED Headlight with Sunoptic Surgical patented RCS Headband
Newly designed premium aluminum spot module
Newly designed robust battery holster with clip
Battery Pack with (2) Standard Rechargeable Batteries and (1) Extended Life Battery
Dual Bay Charger
Padded Carrying Case for Storage
Includes Re-useable (Autoclavable) Joysticks and Extra Replacement Comfort Liners
Part Numbers:
SSL-LX2 LED Headlight System, Battery Powered, RCS headband
SSL-LX2-SB LED Headlight System with Sport Band
Certifications:
European Class I, Active device per Annex IX, rule 1
FDA Class I, Device Listing 125713
Complies with Essential Requirements Matrix of MDD 93/42/EEC, amended by 2007/47/CE
The New Gold Standard in Battery Operated LED Surgical Lighting

Schedule your free trial to experience the optimum untethered freedom and brighter, lighter, and quieter operation of the new Sunoptic LX2.