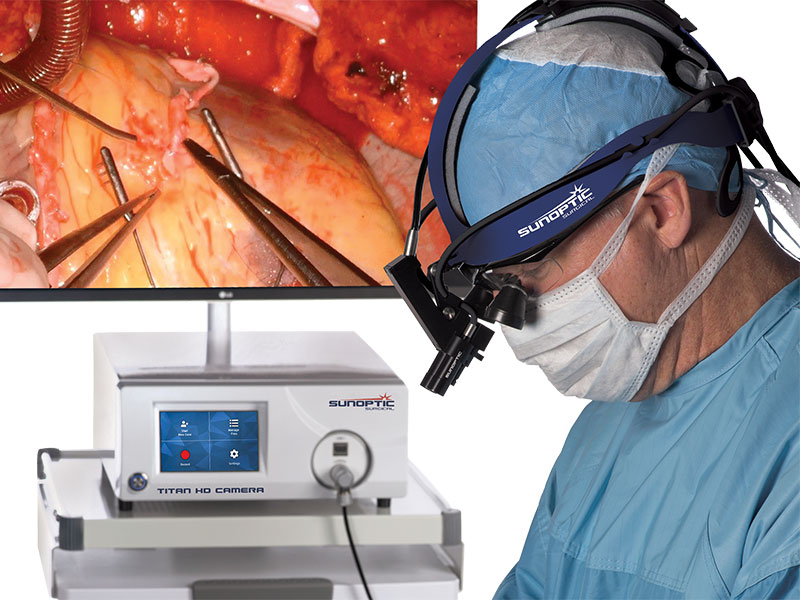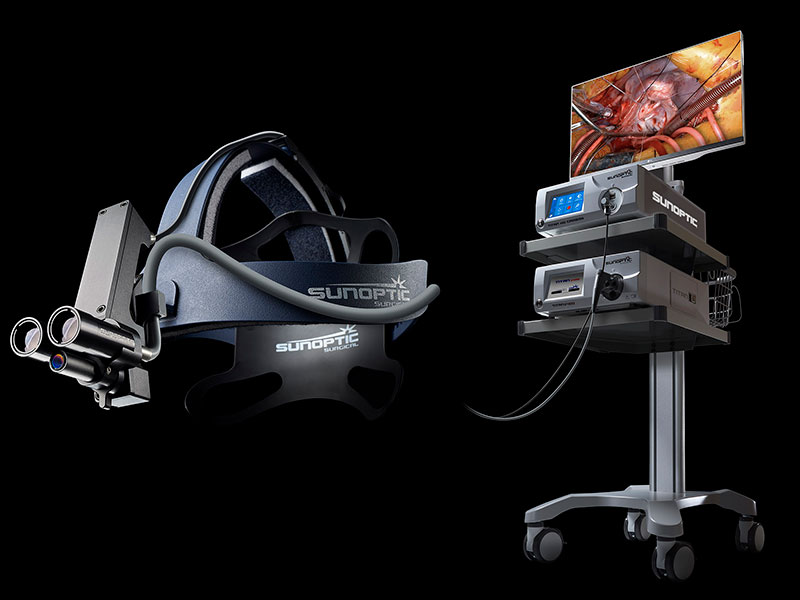 Provide Your Team The Perfect View with the Sunoptic HD Headlight Camera System for Surgery
The Sunoptic Surgical HD Headlight Camera Features and Benefits Include:
High quality surgical footage that can be shared seamlessly with colleagues
Improves team collaboration and procedure success
Can be used for conferences, symposiums, surgical training and education
Smooth-view built in image stabilizer reduces the impact of head movement and improves image quality
Adjustable color balance
Zooming capabilities and camera panning technology
Stores user prefaces and settings for surgeons
Designed, Developed and Manufactured in the USA
Clinical Applications Include:
Surgery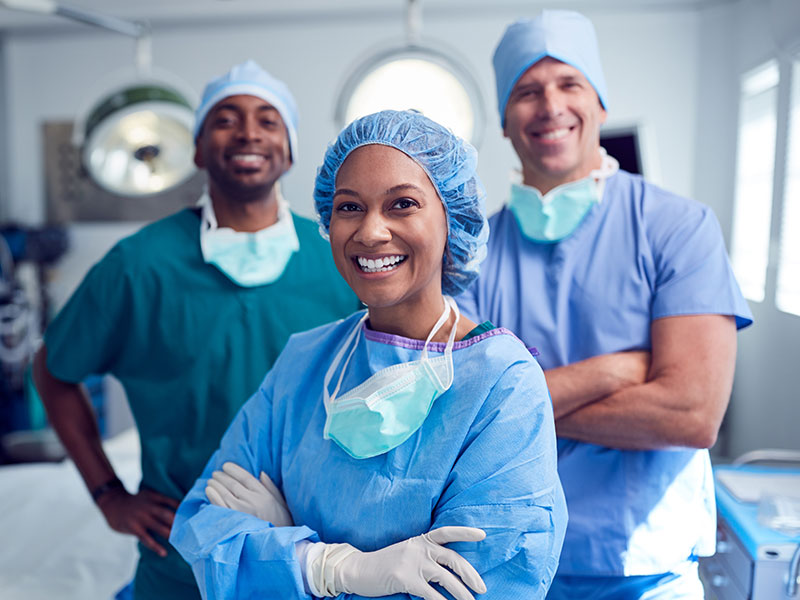 Surgeons and OR staff benefit from HD image quality of an obstructed view of the procedure area.
Teaching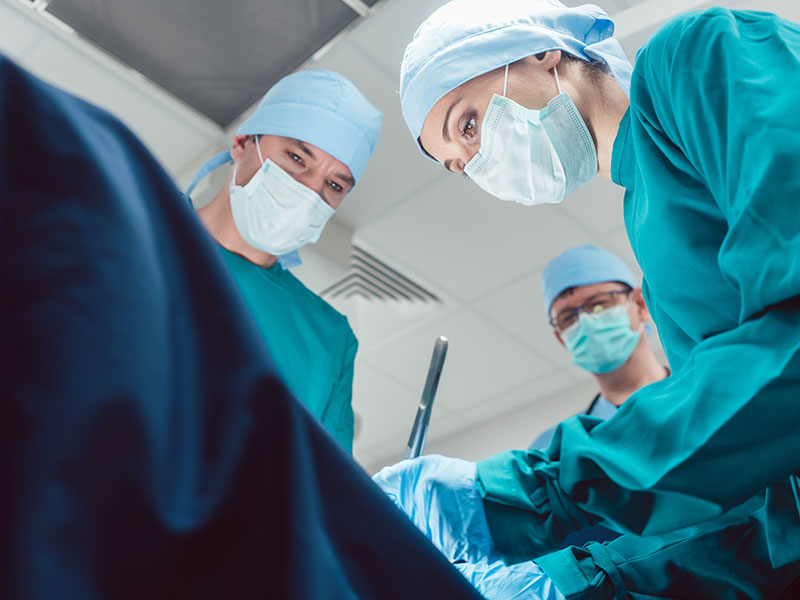 Video is as a precious tool for learning surgery. See surgery in real time from the surgeon's viewpoint
Research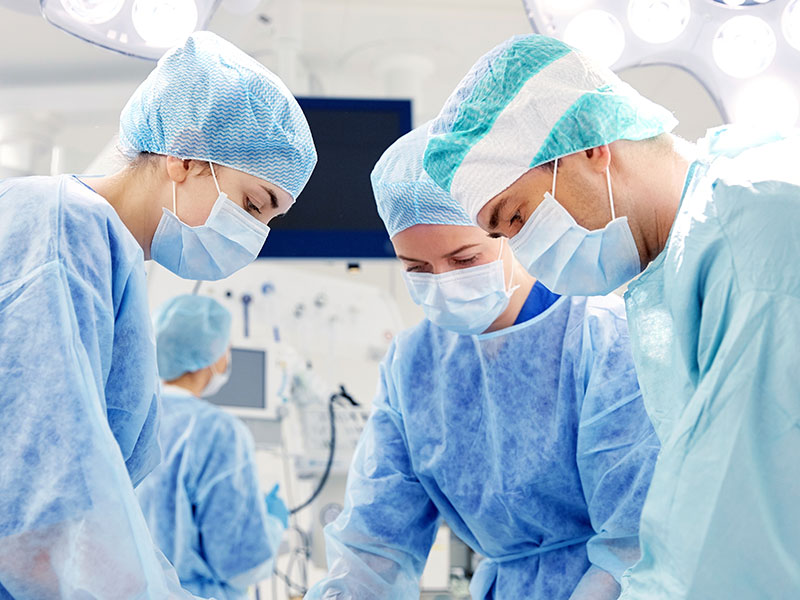 Document new techniques and complete patient records
Additional Applications:
Cardiovasular Surgery, Open Chest Procedures, Cardiothoracic Surgery, Transplant Surgery, Minimally Invasive Cardiac Surgery, Surgical Oncology and More
Sunoptic Technologies:
American Designed, Made & Tested Quality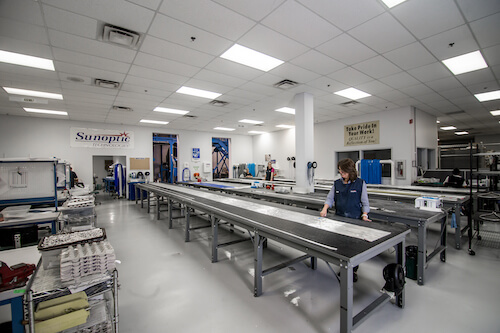 About Sunoptic Technologies
Sunoptic Technologies was founded in 2001 when the CUDA Products company was redirected to specialize exclusively in providing the highest quality surgical lighting, medical lighting, surgical cameras and video for surgical teams in a variety of different healthcare settings.
See the difference this revolutionary surgical camera system can make for your entire team today.
Call to schedule a no-charge, no-obligation trial.
Your information will not be shared and be kept strictly confidential. A company representative will contact you within one business day.
About Sunoptic Technologies:
Our People Make The Difference
Our team of elite engineers and assembly-driven specialists work hard to design and manufacture the finest products in the surgical marketplace. All our products are designed, manufactured, tested and shipped from our headquarters in Jacksonville, Florida, USA