Request a Free Trial
Try them for yourself and see what a difference our products make!
Schedule now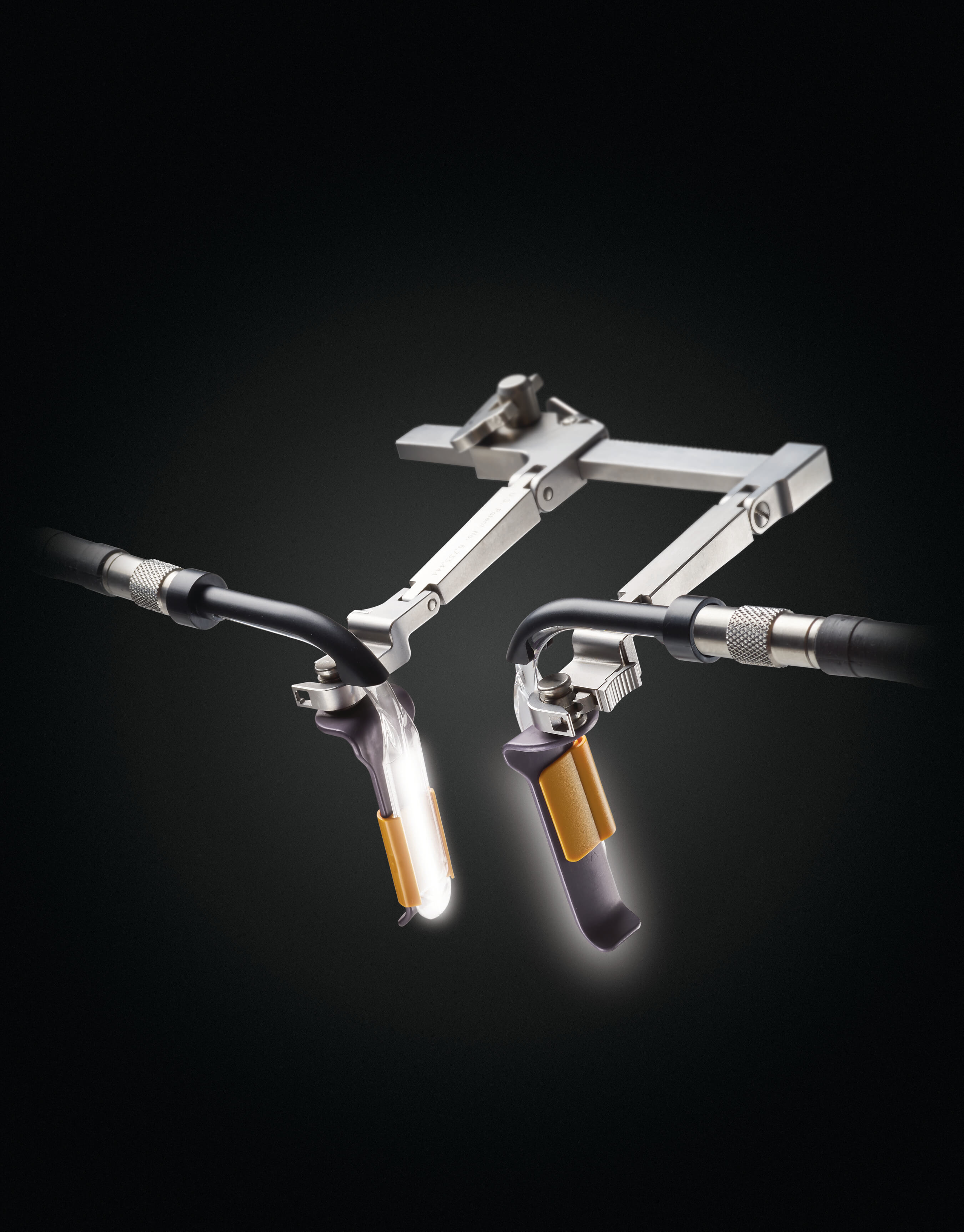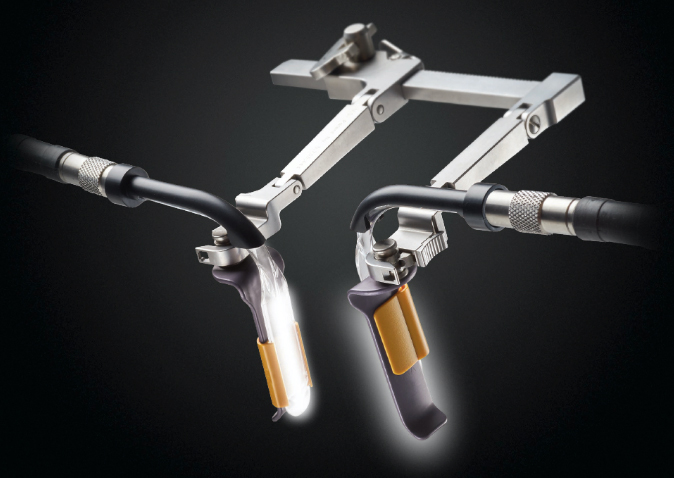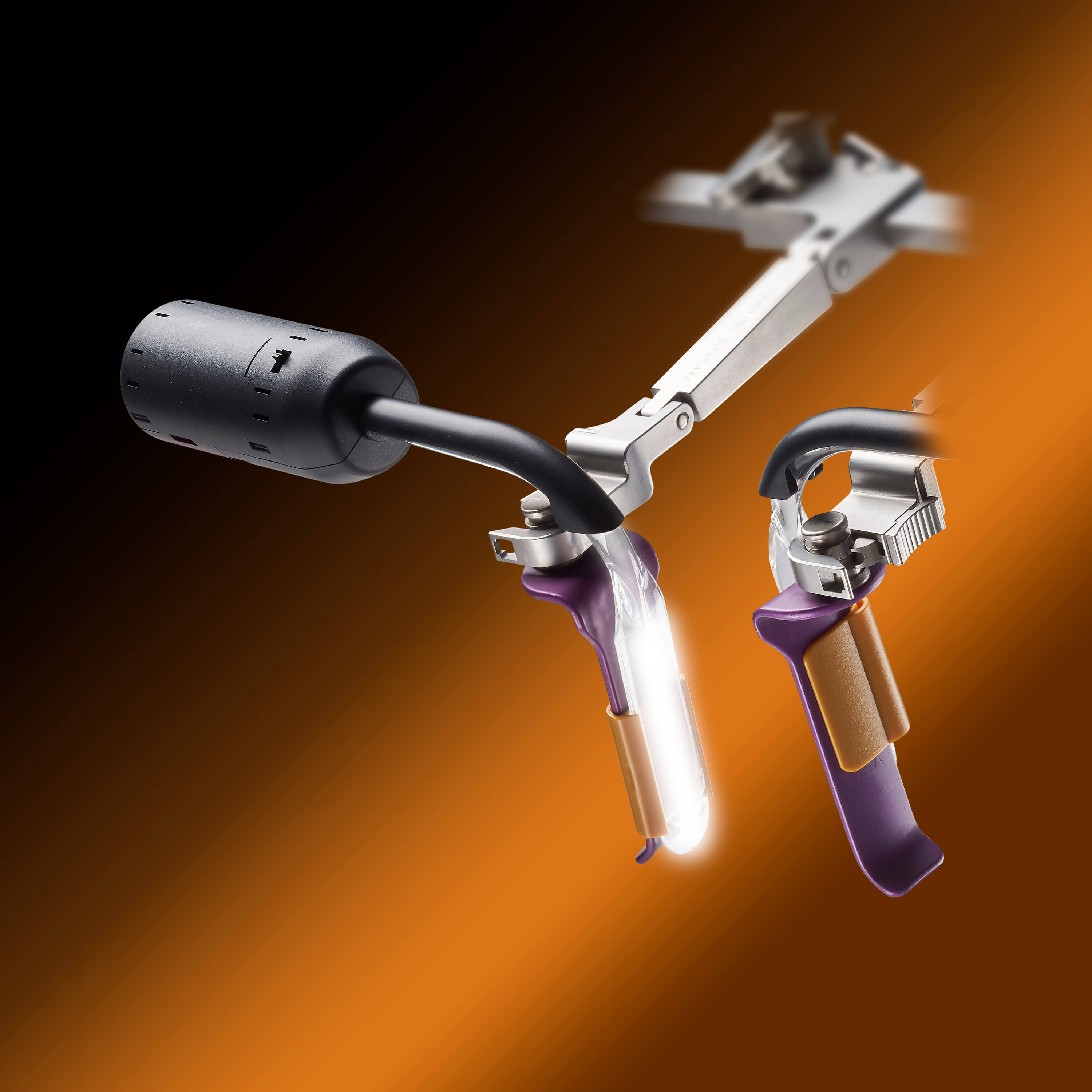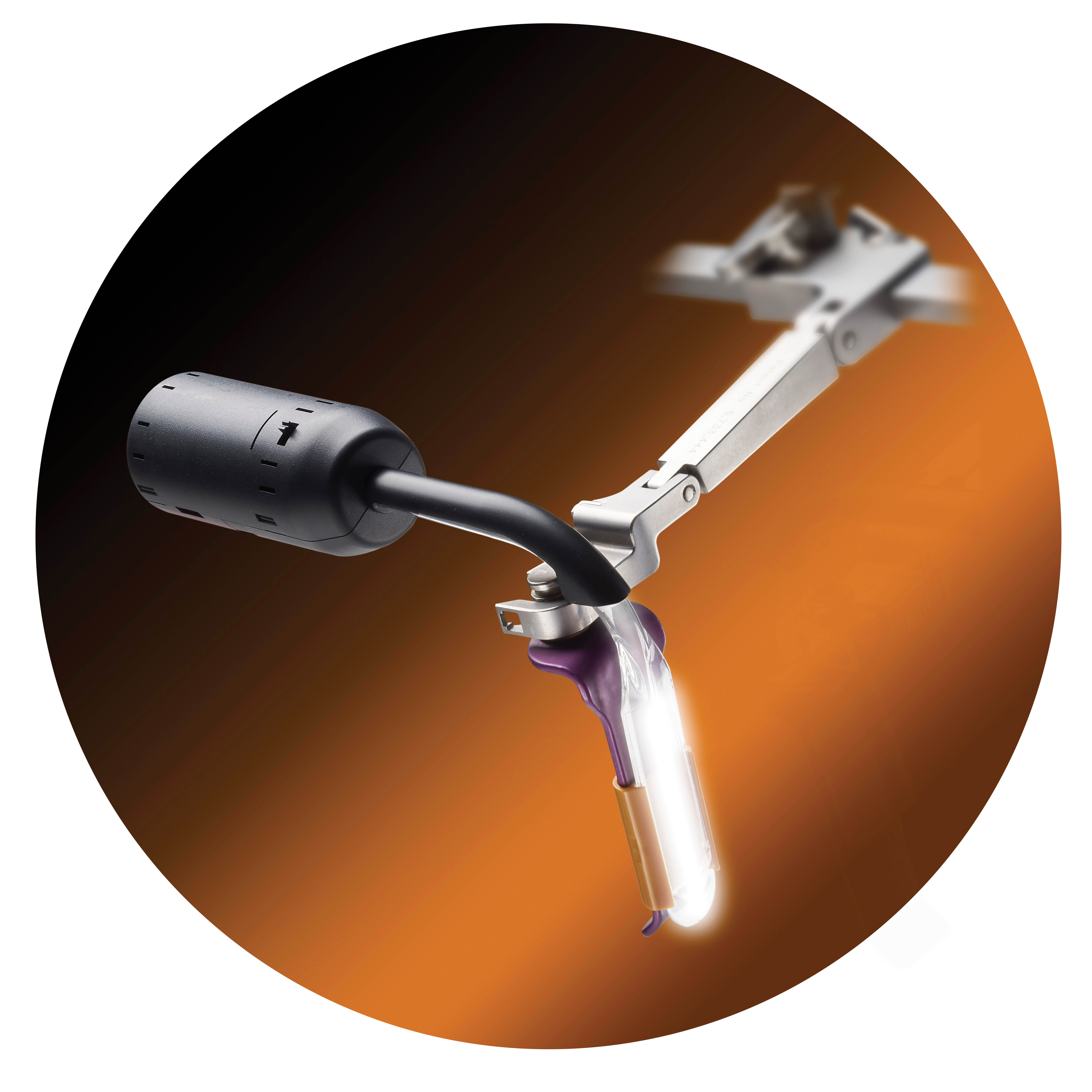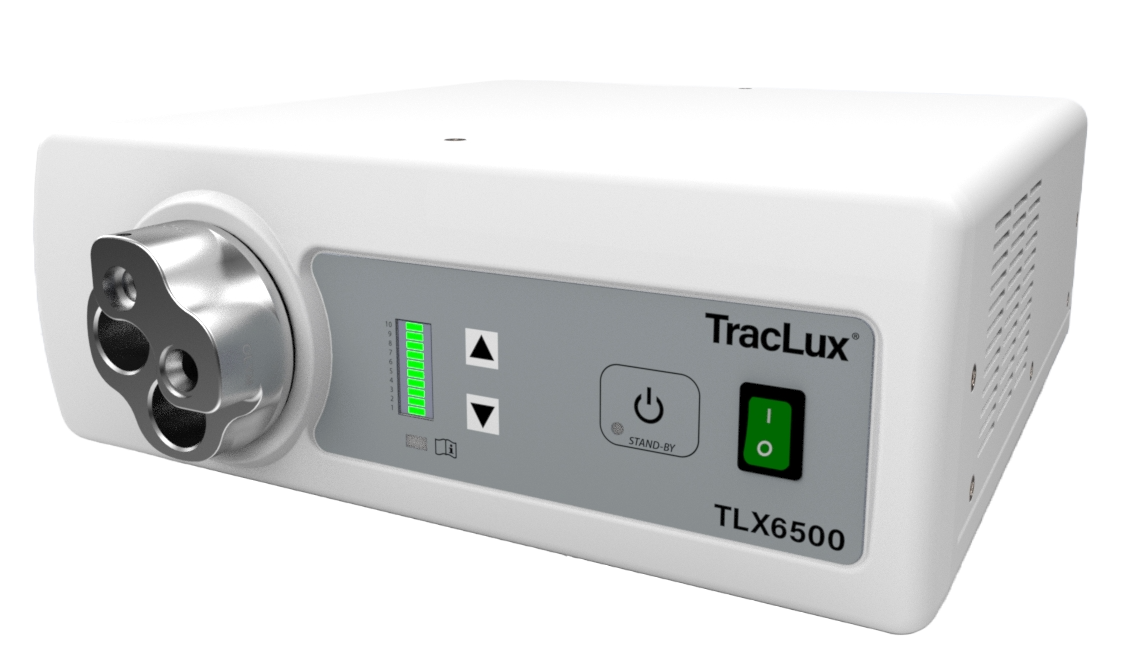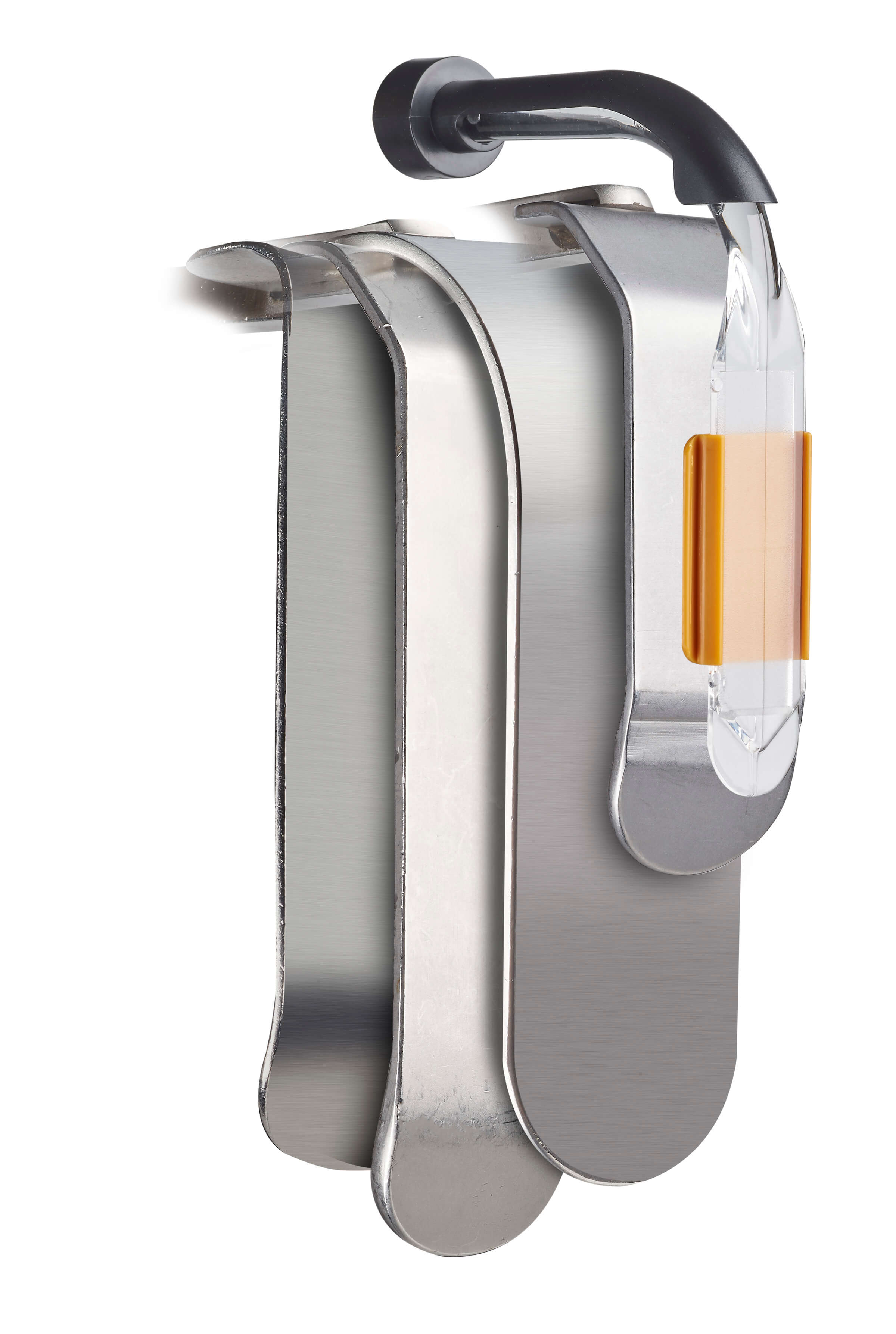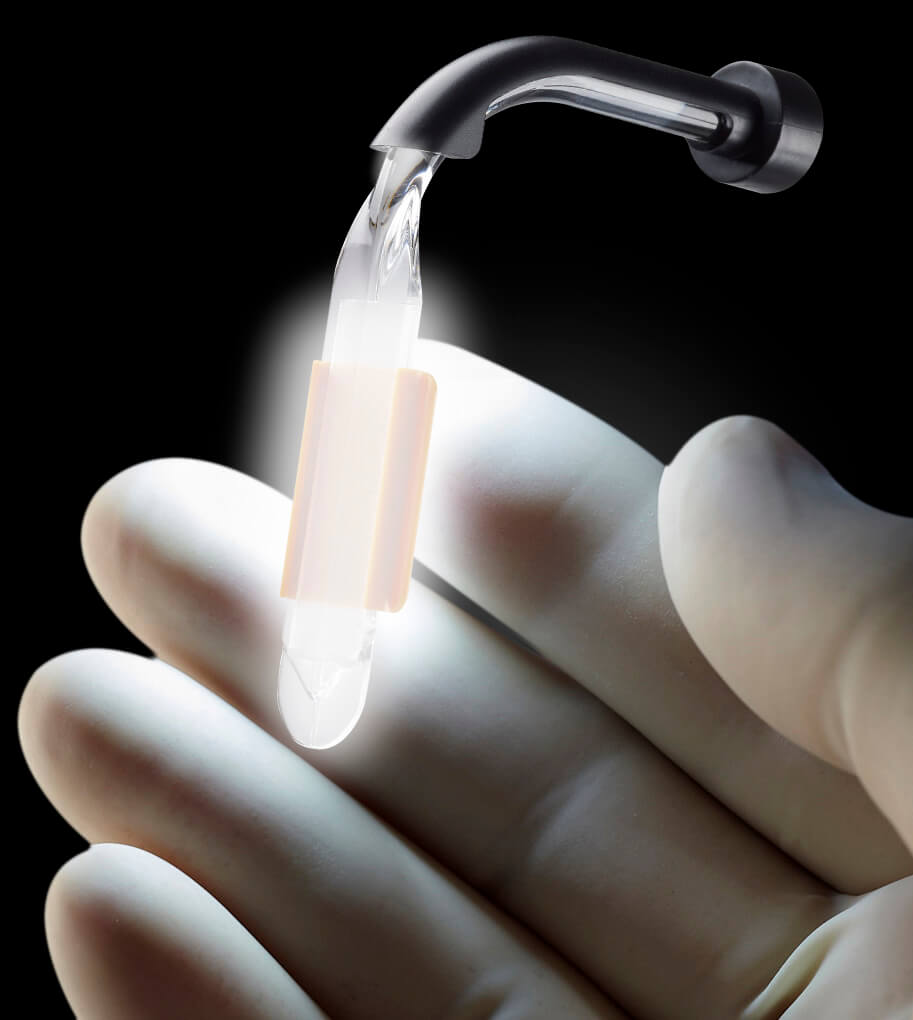 Illuminate your precision – with LiteClip, the surgical lighting innovation that brings bright light to your surgical site.
The TracLux® LiteClip enables surgeons to quickly and effortlessly attach additional bright, white light to hard-to-light surgical sites, without any heat transfer.  The LiteClip securely attaches to blades of various sizes, making it an ideal solution for surgeons working in Cardiothoracic, OB/GYN, abdominal, spine and orthopedic procedures.
The LiteClip is lightweight, pre-assembled, and comes in a sterile, single-use package.  To use it, simply plug the LiteClip onto a fiber optic cable, attach it to a blade, and use the retractor as normal.  This ensures that the surgeon has access to a clear, bright light source at all times, making it easier to perform procedures with precision and accuracy.
Schedule Your Free Demo
Cool to the Touch 
LiteClip stays cool and does not transmit heat to delicate tissues
Fits Most Blades
Universal design allows the LiteClip to be attached to any handheld, self-retaining or table mounted retractor with straight, curved, and other shaped blade styles of any width or length.
Fiber Optic Cable
HEXAFUSE Fused Fiber Technology maximizes light transmission to the surgical site.

TracLux® SLS
Battery powered LED light source with LiteClip is a self-contained powerhouse of brilliant white light.  Eliminates the need for fiberoptic cables.  Sold sterile and single use.
Optimized for use with our TLX6500 LED Light Source