Request a Free Trial
Try them for yourself and see what a difference our products make!
Schedule now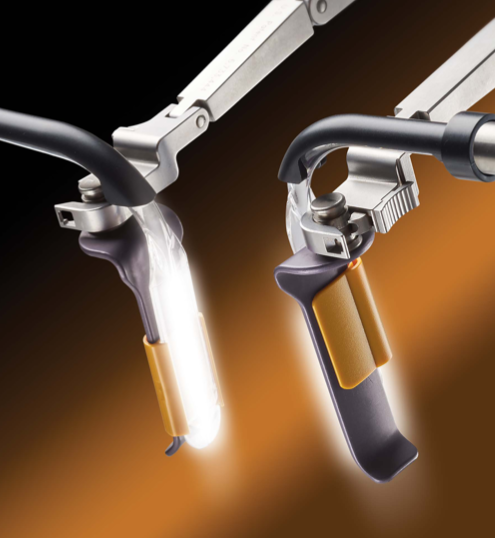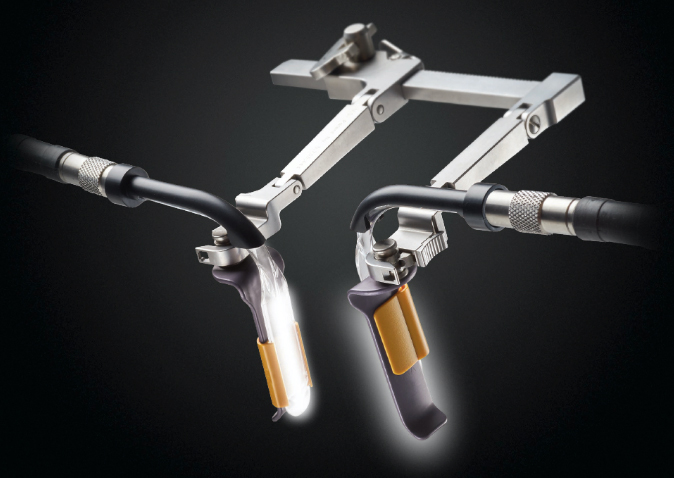 A surgical lighting innovation that attaches to any retractor blade.
Patented Technology
The TracLux® LiteClip quickly, securely and effortlessly attaches to multiple size blades and instantly provides the surgeon with additional bright white light at hard to light surgical sites without any heat transfer. LiteClip is lightweight and comes
pre-assembled, and is sterile, single-use. Simply plug the LiteClip onto a fiber optic cable, attach it to a blade and use the
retractor normally. LightClip is ideal for use in cardiothoracic, OB/GYN, abdominal, spine and orthopedic procedures.