Request a Free Trial
Try them for yourself and see what a difference our products make!
Schedule now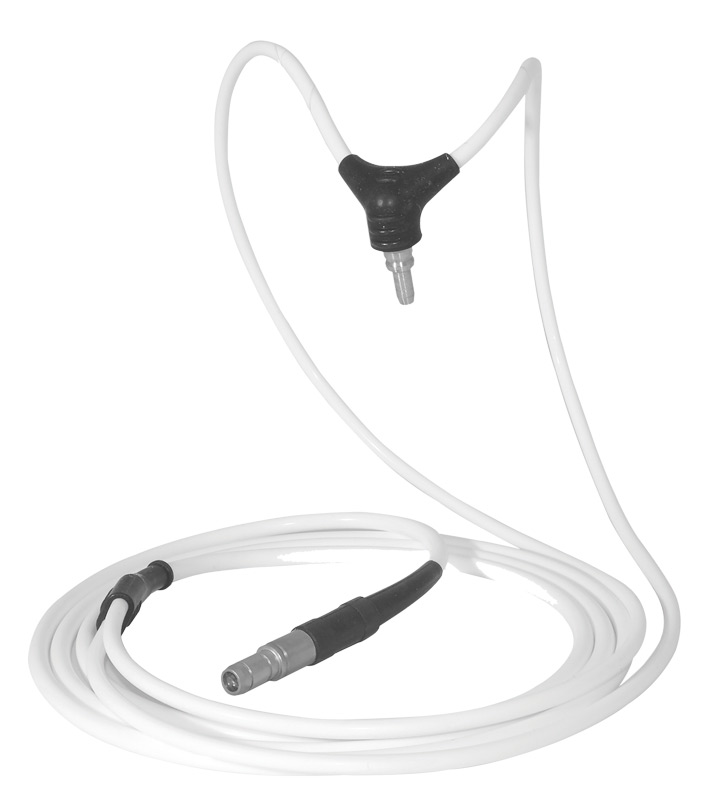 Sunoptics Surgical replacement headlight cables are manufactured with the same quality and performance as our standard fiberoptic cables. We offer high quality replacement cables for the following competitors: Integra/Luxtec, Welch-Allyn, BFW, Aculux, Isolux and Applied Fiberoptics. Fill out the form below to receive a quote on the particular replacement cable you are looking for.  We want to be your one-stop shop for all your surgical illumination needs!
If you don't see a specific headlight cable here, contact us!
Resources