Request a Free Trial
Try them for yourself and see what a difference our products make!
Schedule now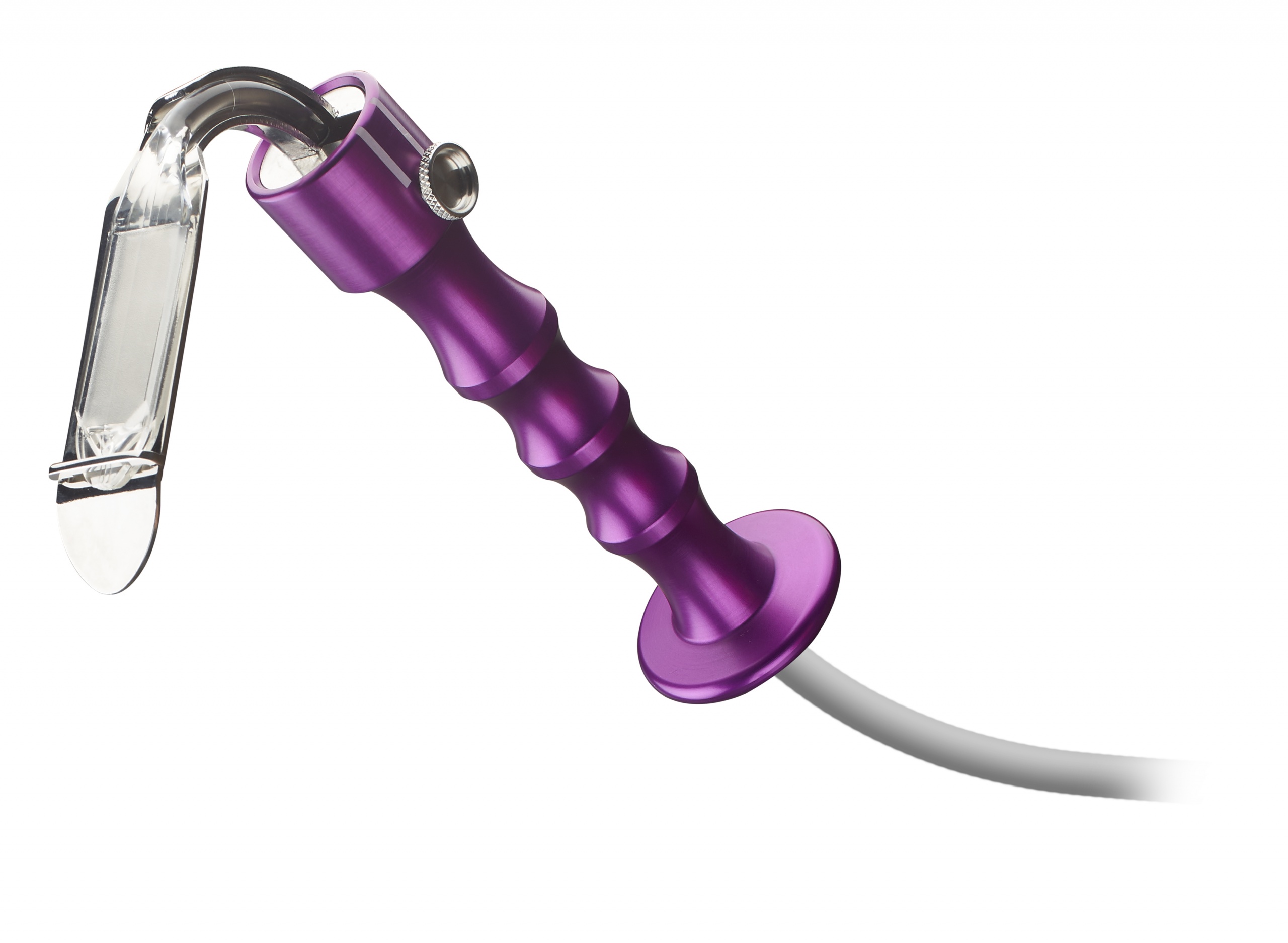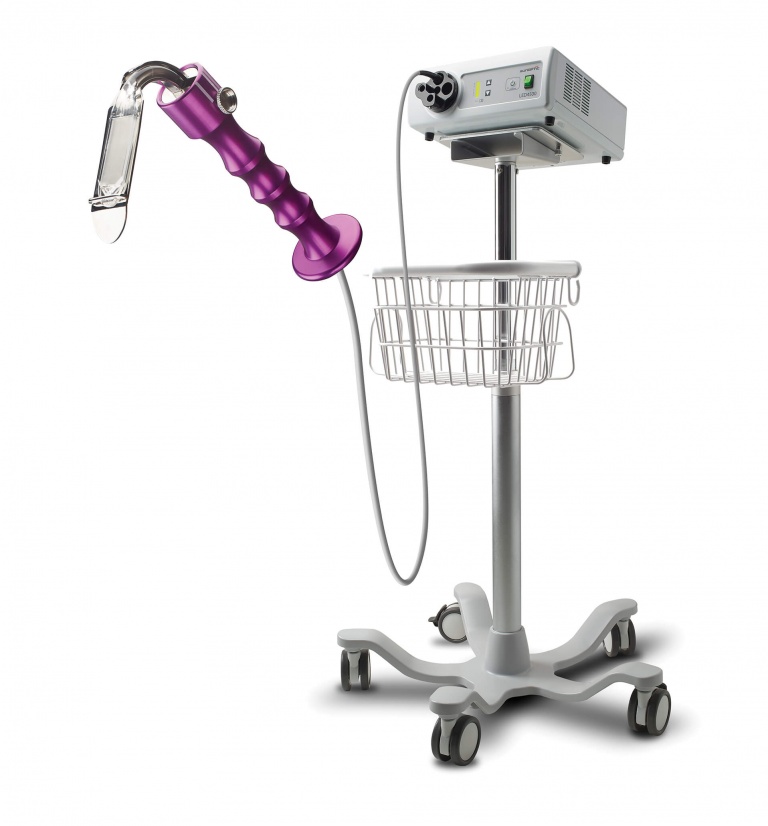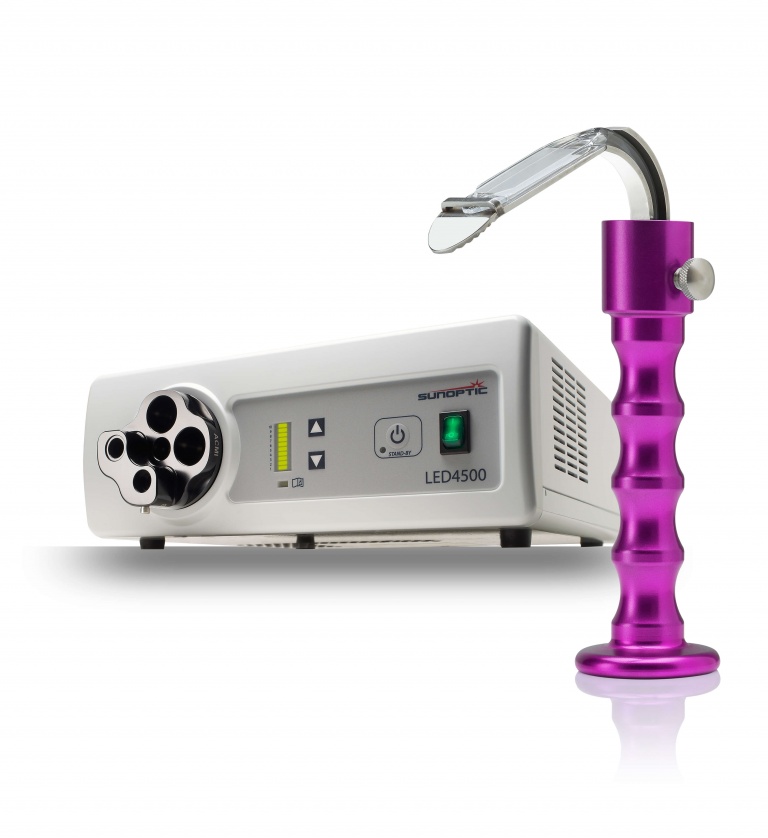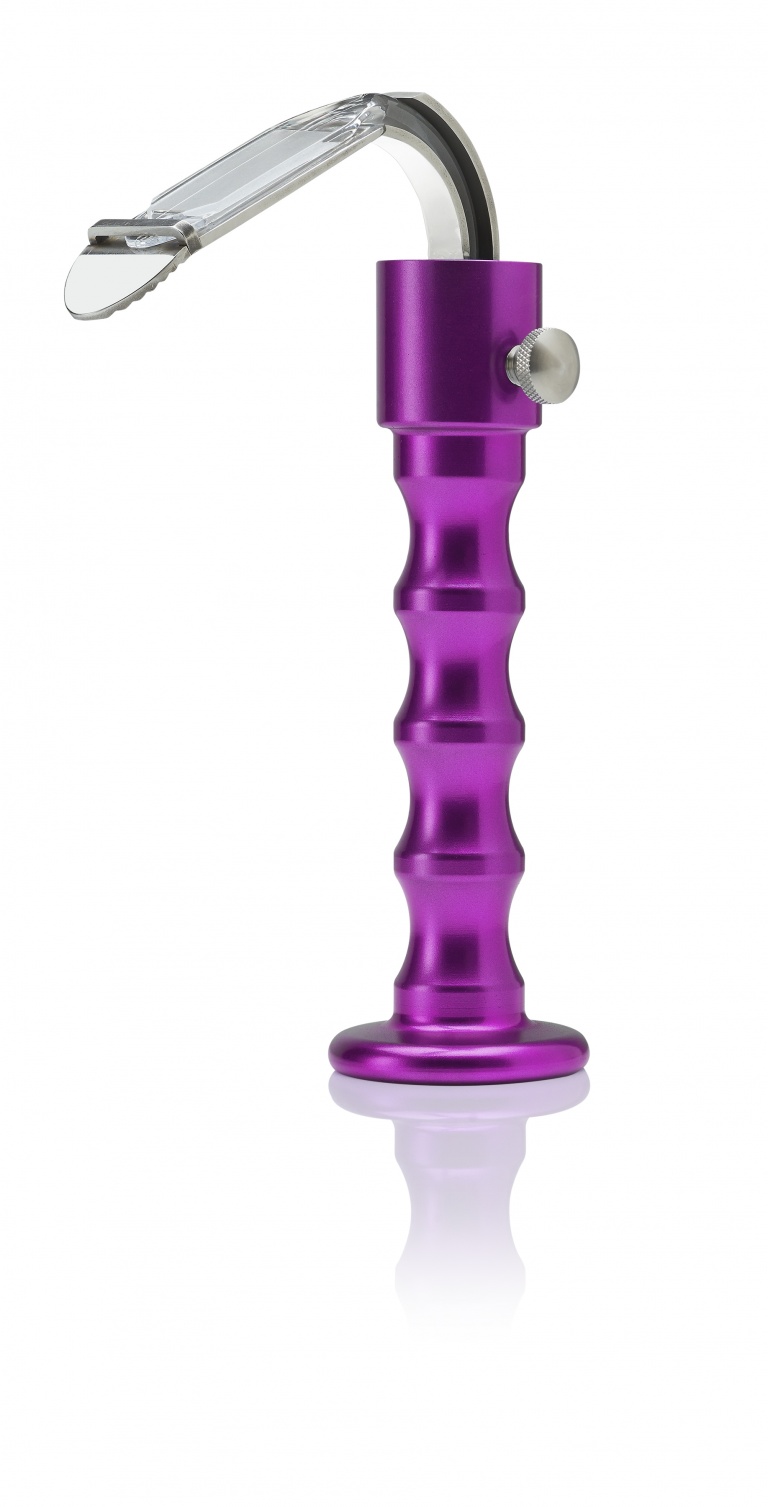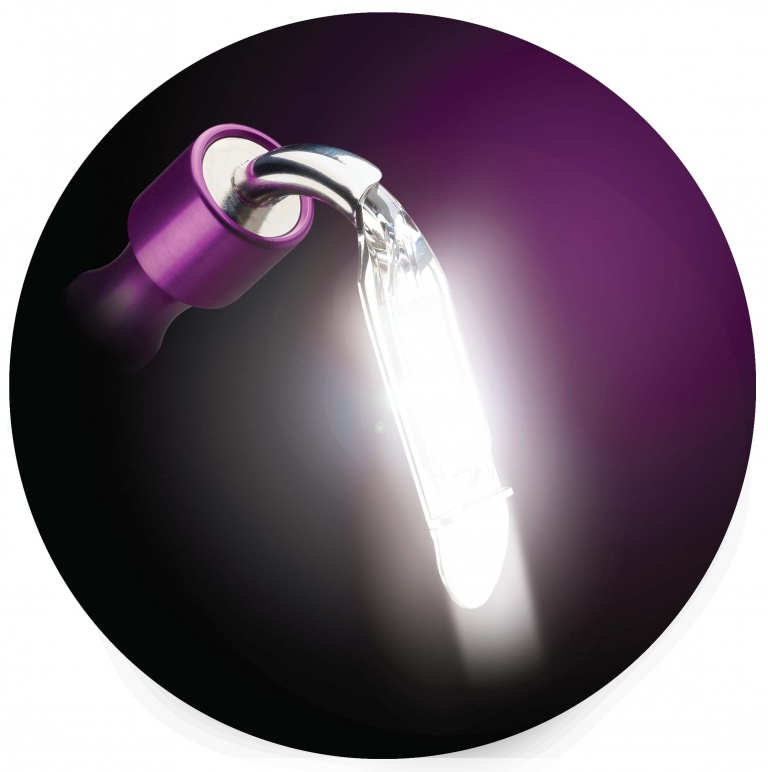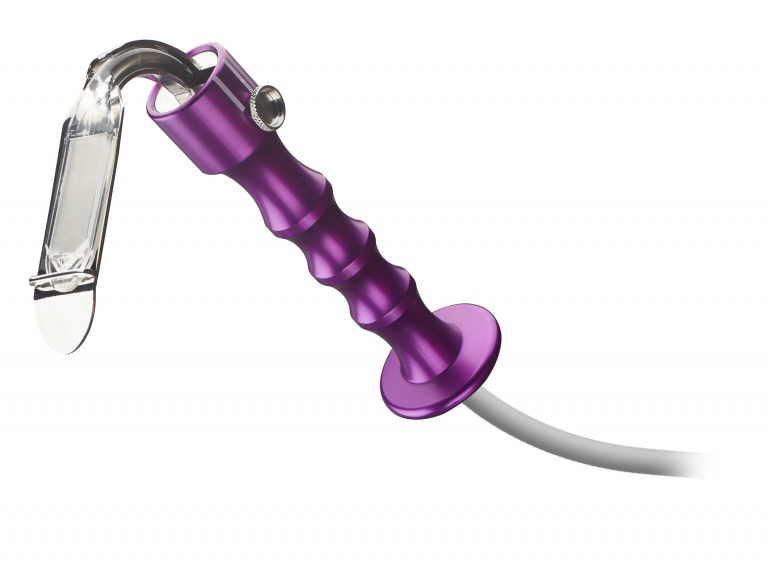 Get a Grip
on Hard to Light Surgical Sites
Brilliant Light.  Enhanced Ergonomics.  Optimal Outcomes.  
Our new HandLite illuminated retractor system utilizing patented TracLux® Technology is designed to enhance illumination at difficult to access surgical sites.  With an assortment of interchangeable stainless steel retractor blades, this versatile system is easy to use and provides the operating team unparalleled brightness at the surgical site!
Schedule Your Free Demo
Special Features
Universal Handle– Ergonomic, ambidextrous comfort grip handle with flared end to minimize slippage.  Thumbscrew retainer holds blade and light carriers securely in place.  Accepts all blade configurations.
Light Carriers- Sterile, single use chevron light carriers provide a large lighting surface to flood the surgical site with brilliant white light.
Interchangeable Blades– Stainless steel retractor blade configurations based on surgical specialty.
Tip- Atraumatic design to delicately but firmly grip and hold tissue in place.
Fiber Optic Cables- HEXAFUSE Fused Fiber Technology maximizes light transmission to the surgical site with a swivel connector minimizes cable twisting.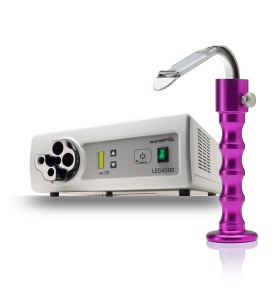 *Optimized for use with our LED 4500 Light Source
Experience the Brilliance! Schedule Your No-Obligation Evaluation Today