Request a Free Trial
Try them for yourself and see what a difference our products make!
Schedule now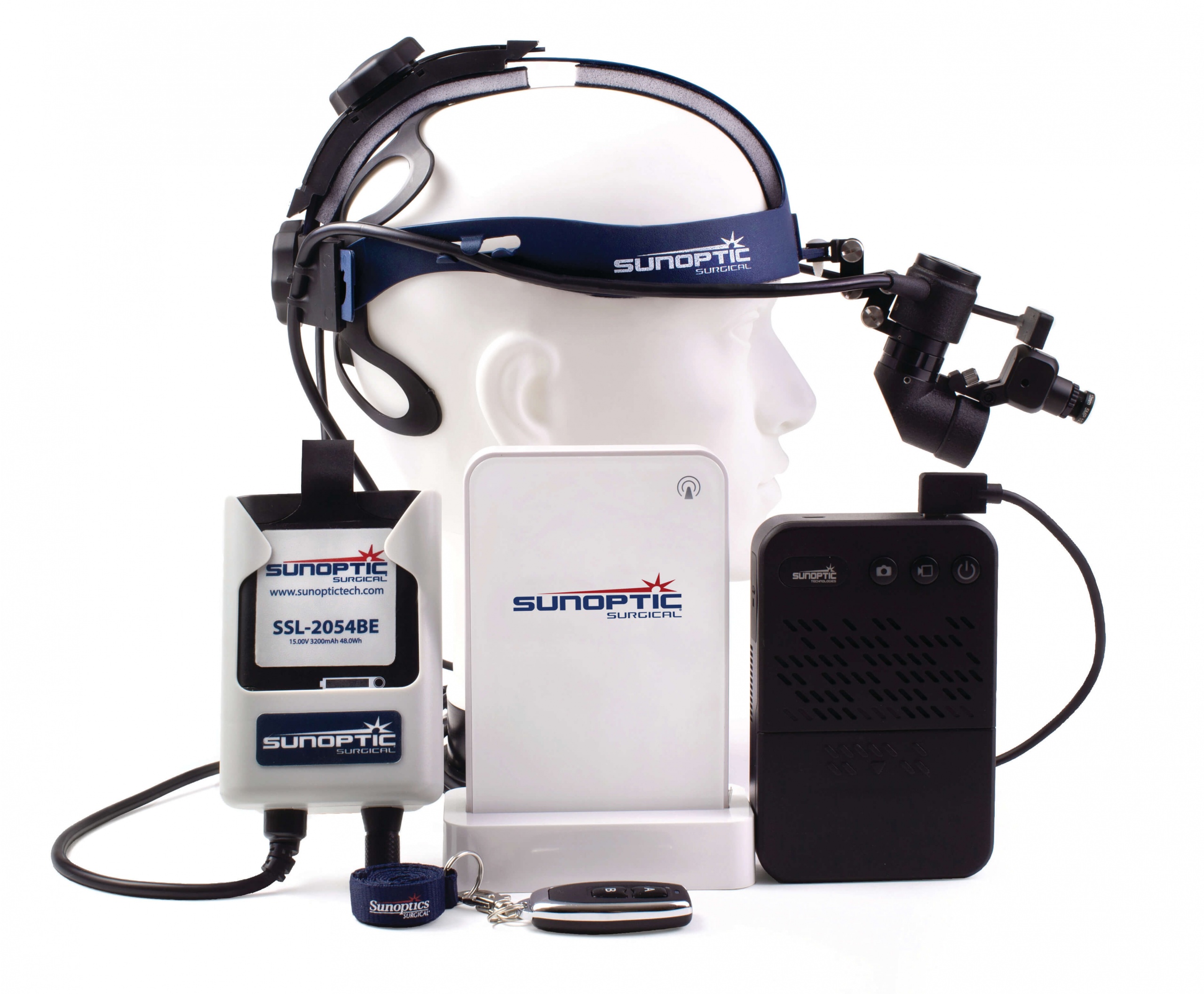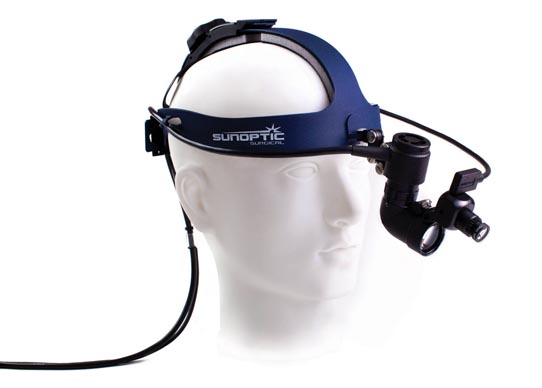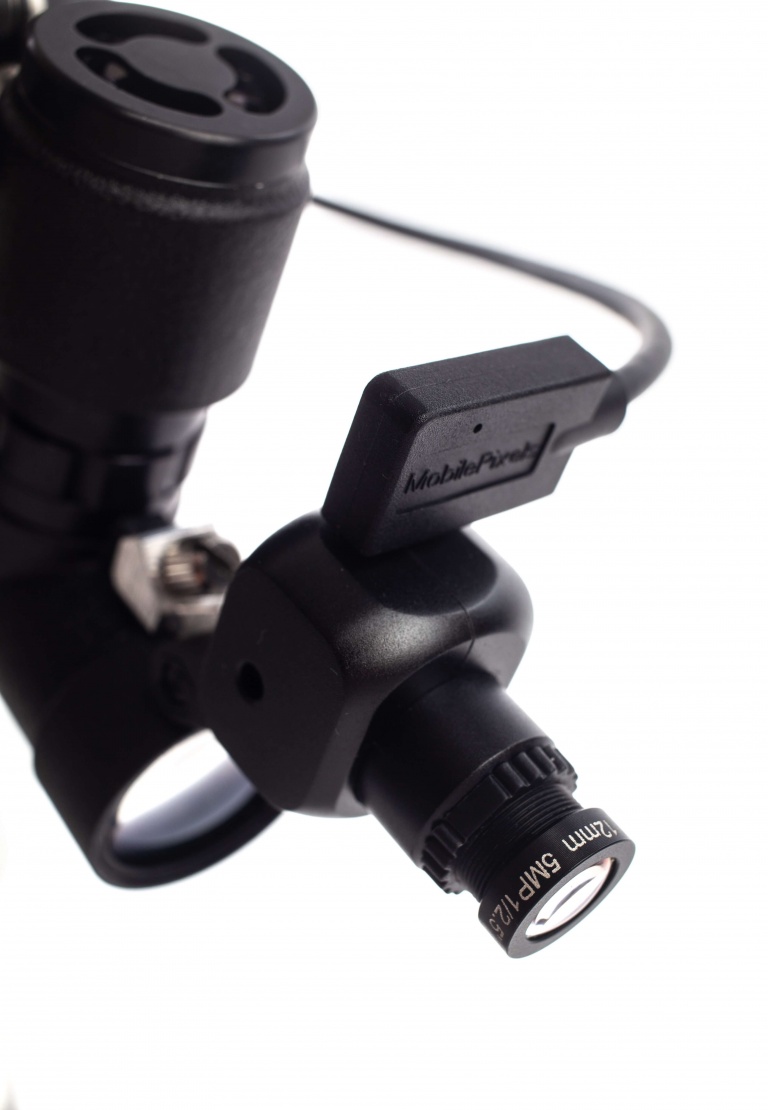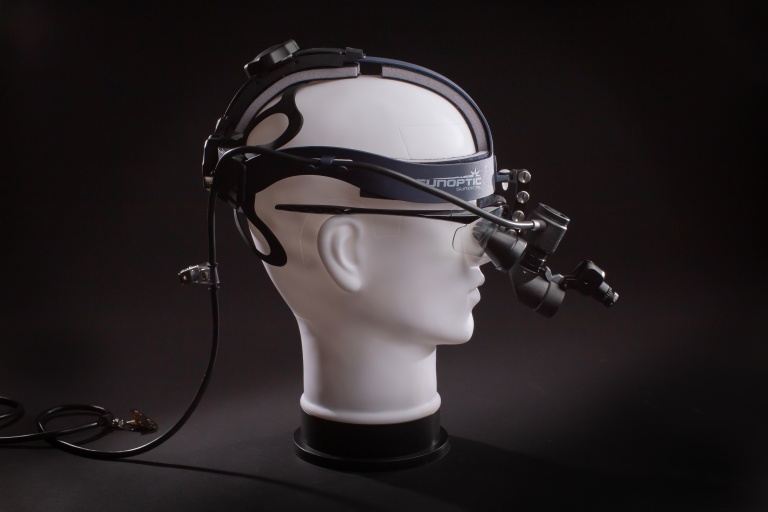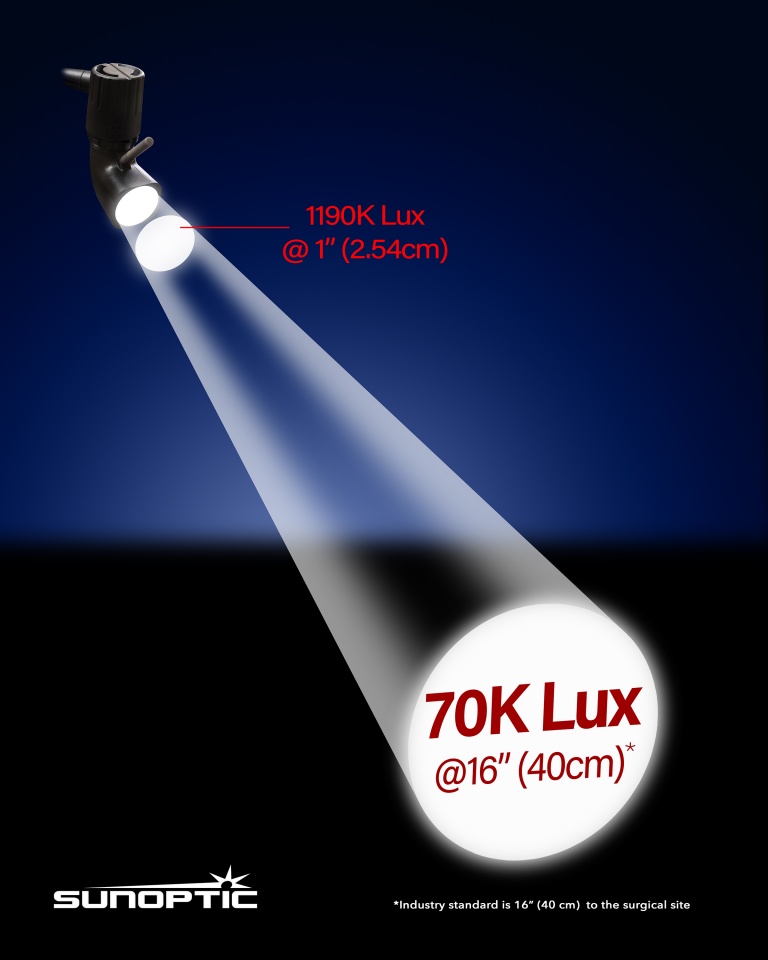 The Sunoptic LX2+ Wireless HD Headlight Camera provides the OR Team with a complete perspective during surgical procedures without ever compromising mobility, quality of light or light output.
Specifications
Robust Aluminum Module with variable 20mm to 110mm with a bright, clean, uniform spot size
 Light Intensity: 70,000 Lux  (measured at 16in/40cm working distance)
Captures crisp, high-definition images; 1080P, 30FPS
System Equipped with Extended Linkage; Headlight easily accommodates most surgical loupes
 Lighter Headband with Rear Cranial Support; Durable and adjustable head support for ideal comfort
Multiple lenses for different fields of view available- Standard 12mm lens (16mm and 25mm available)
Control video recording and still images with recording unit or Remote Programming Device              
Real-time image view on the OR display; Operating room team sees what the surgeon sees in real time
Removable camera for headlight-only use                                                                                                          
Easy transfer of files to PC; Images and video are exported seamlesssly after surgery
Battery-powered unit allows maximum mobility; No more power cords       
Light it. Show it. Record it.
The Sunoptic LX2+illuminates your procedure more than ever before while also capturing a clear, accurate view for the whole team.
With this convertible system, the camera can be easily removed for headlight-only needs, cleaning purposes, and for use on other Sunoptic Surgical headlights.  The high-quality camera provides the entire operating room team with a crisp, clear image of the surgical site and can be used for a wide range of applications, including improving patient records, refining techniques, documenting revisions, and teaching purposes.
Wireless transmission from the recording unit/battery pack to the receiver eliminates additional cables in the operating room and allows the user more comfortable movement around the patient table. Videos and still images are captured easily using a remote programming device or by pressing the corresponding buttons on the recording unit/battery pack. Recordings and pictures are saved to a 128G SD card internal to the recording unit and exported easily to a computer via a USB to mini-USB cable. 
Enhance the Way You Operate with the Sunoptic LX2+Wireless HD Headlight Camera System today.  Schedule an evaluation and see the difference a Sunoptic Headlight Camera System can make for you and your team!